NIX Solutions is a team of cool IT specialists with a 25-year success history. Our company has many specializations, including the development of mobile applications for all kinds of purposes.
We are engaged in all stages of the development of mobile applications – from design to publication. Moreover, each specialist of our team is focused on the final product.
NIX is a family of developers and marketers, where everyone is receptive to the new and ready to seek solutions even for the most crazy ideas.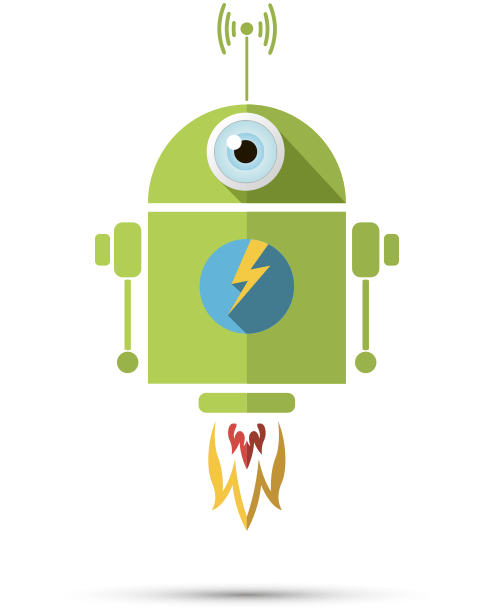 Your multi-functional collaboration and project management platform. The turnkey product to automate and accelerate the full sales cycle. Easy management, low cost of maintenance and intensive filling functions.
Why is custom application development so popular? Having the application, a company can interact with both customers and its employees more effectively.
 The program will provide all the necessary options and functions that contribute to the most convenient management of the enterprise and employees.
Address us now to learn about the prices and time frames.