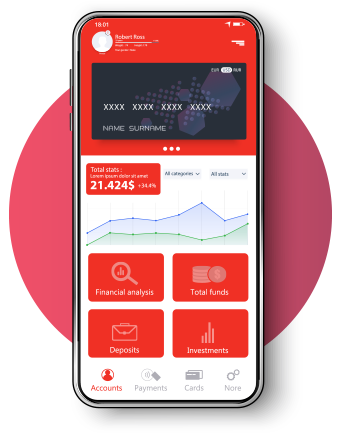 For many years, mobile applications have been a mandatory attribute of any serious brand or product. Online stores, manufacturers of any equipment or cars – all have their own applications. All everyday services are also presented in the form of applications: navigators, audio players, search for public transport, etc.
Our difference lays in a thorough business expertise of the project and further technical support.
We know how to develop mobile applications for Android that will allow you to get closer to your customers, solve their problems faster and increase brand loyalty.
Description Android - Android Operating System
The Android OS was released by Google on September 23, 2008. July 11, 2005, the corporation bought the startup Android Inc, engaged in this development, and turned this direction into one of the key. Since then, Android has developed rapidly and is now installed on more than 83% of all mobile devices in the world.
The Peculiarities of the Android OS
Android's open source code attracts giants such as Samsung, Xiaomi, Sony, Amazon and Honda. To date, about 1300 companies have created more than 24,000 different Android devices.
The Android platform has a simple and accessible interface. However, its popularity is due primarily to the openness of the source code. This allows you to freely install applications from other sources and change the interface. Simply put, the system can be modified, supplemented according to your preferences.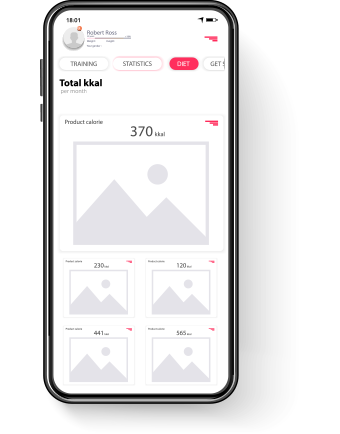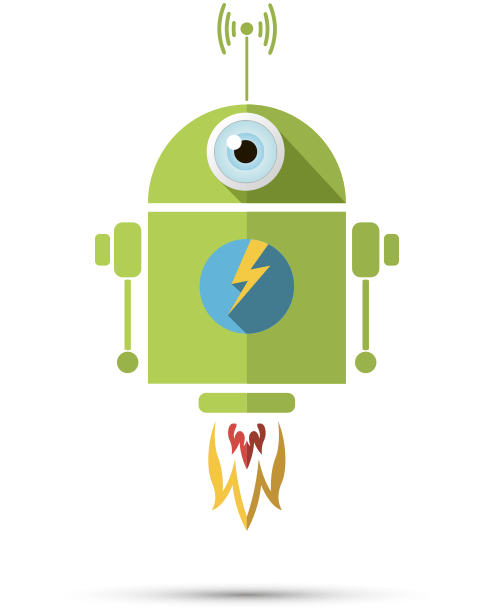 Why business needs Android applications
Most users use mobile devices with the Android operating system. Studies have shown that about 50% of online purchases are made through smartphones.
Creating a mobile application for Android gives business the following benefits:
potential and regular users can use your application at any time with convenience

growth in sales of goods or services

expanding your target audience without restricting the geography of your region

prompt reporting of promotions and special offers

increase of audience loyalty

the ability to receive payment via the Android mobile application

automation and optimization of business processes
Android Applications Development at NIX Solutions.
What you can imagine we can deliver.