It became known that Facebook developers plan to add a new feature to the Android application of the social network that will make it visually more attractive. 3dnews tells about the possibility of including an adaptive background, which varies depending on which photo is used in the user profile.
Some time ago, this function was discovered by IT specialist and application researcher Jane Manchun Wong, but then the adaptive background looked rather clumsy and it was clear that it was at the development stage. In the first version, the function took the colors of user images to form an adaptive background, which didn't look the best.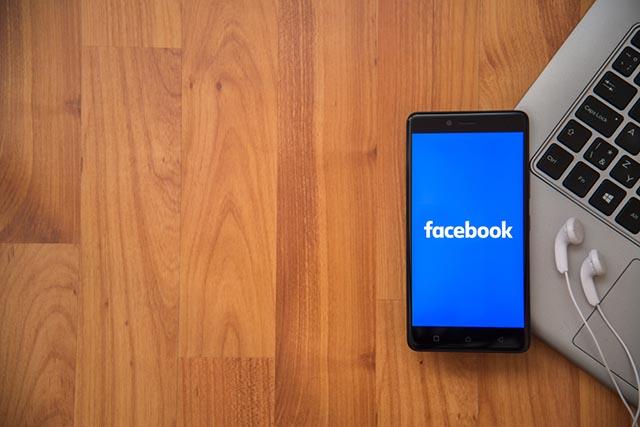 Now there is information that developers are improving the adaptive background, making it more attractive. Instead of using color from custom images, the function selects the most suitable shades from a predefined palette, due to which it is possible to achieve a more attractive result.
At the moment, it is not known exactly when Facebook intends to make this feature available to a wide range of users, says NIX Solutions. Since the principle of the adaptive background in the application has recently been changed, it becomes clear that the developers have not yet reached the final result. In the final version of the adaptive background, some additional effects may appear, for example, color gradients or something else. The new feature is most likely to be added to the Facebook Android application along with one of the future updates.