Google follows Apple in changing its ad targeting policy on smartphones. The company has announced long-term plans to create a Privacy Sandbox initiative for Android.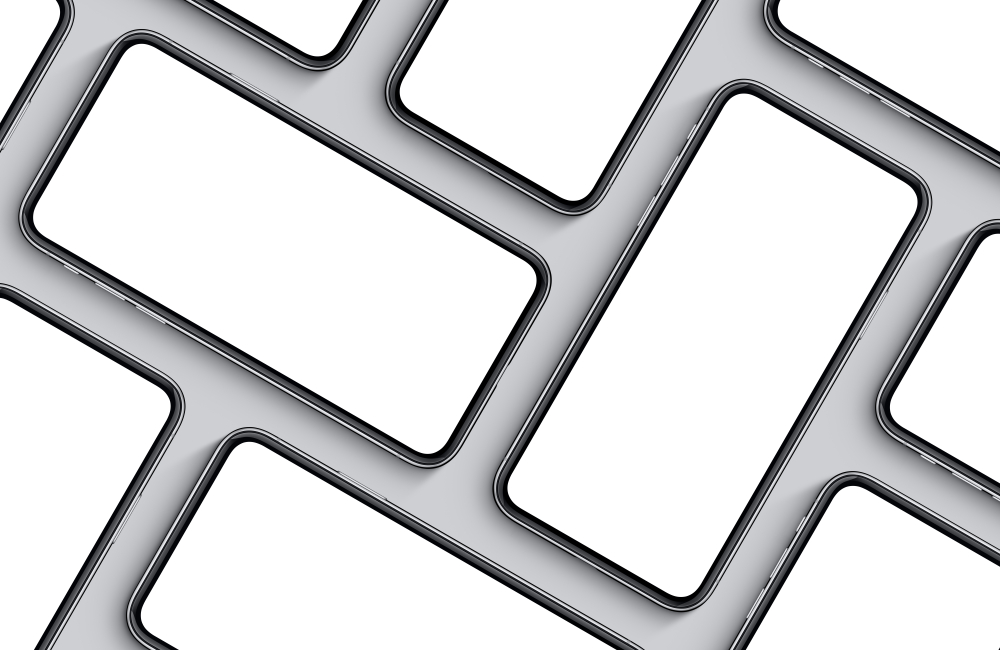 The aim of this initiative will be to introduce new advertising solutions with improved protection of user data privacy. In particular, they will function without identifiers for different applications, including an advertising identifier, and will also allow limiting the amount of user data transmitted to third parties, says SEOnews.
Furthermore, Google is investigating how it can mitigate the risks of stealth collection and is trying to enable more secure methods for integrating apps with ad SDKs.
While Google is developing and testing new solutions, it also plans to continue supporting existing mobile advertising mechanisms for at least two years.
The company will notify users in advance of future changes.
You can read more about the Privacy Sandbox for Android on the Google Global Blog.
The Privacy Sandbox for Android is a logical extension of an existing program in which Google is looking for ways to better protect user privacy without compromising the provision of free content and services.
While Google is developing and testing new solutions, it is planned to continue supporting existing mechanisms for advertising on mobile devices for at least two years.
In January 2021, Google officially unveiled its Privacy Sandbox project. As part of the initiative, Google is working on new targeting and ad performance measurement technologies that can be used in a "cookie-free world."
One such solution was the new FLoC targeting method. However, the technology has not received support in the industry, notes NIX Solutions. As a result, in January of this year, Google introduced a replacement for FLoC – Topics API.