Android 14 introduces a revolutionary feature that transforms your smartphone into a webcam, eliminating the need for third-party applications. This innovative function is seamlessly integrated into the operating system itself.
Using Your Android Smartphone as a Webcam
With the release of Android 14 QPR1 Beta 1 for Google Pixel smartphones, you can now utilize your Android device as a webcam. The setup is straightforward—connect your smartphone to your PC or laptop via a USB cable.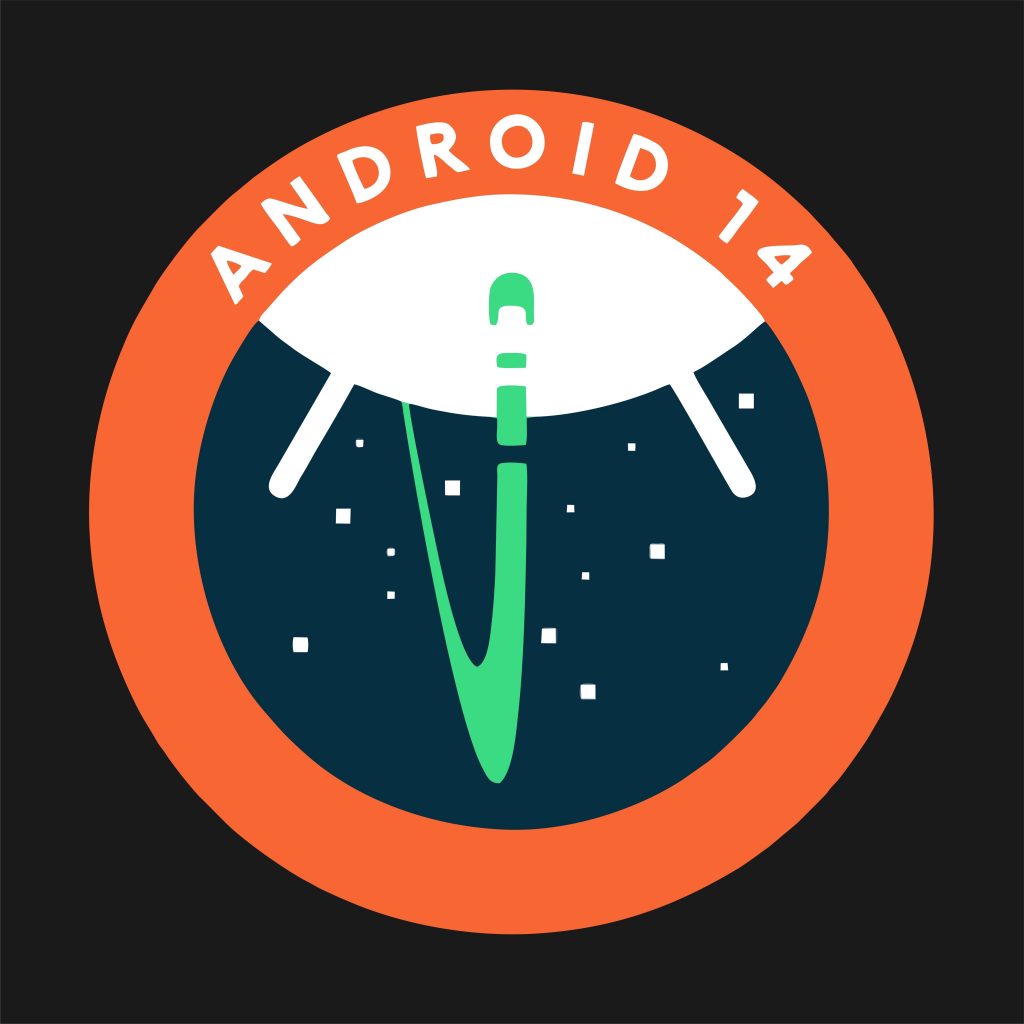 Activation and Settings
To activate this feature, navigate to the USB connection settings pop-up window while pairing your smartphone with your PC or laptop. Simply select the "Use this device as…" option, and the "Web camera" choice will become available, along with corresponding video stream settings. You can adjust zoom, switch between front and rear cameras, and more.
Device Compatibility
Currently, this feature is supported on all Google Pixel devices compatible with the latest Android beta version, except for the Pixel Fold. As Pixel smartphones typically receive early OS updates, we anticipate this functionality to expand to Android devices from other manufacturers in the future.
Enhanced Camera Capabilities
Modern smartphones boast superior camera quality compared to laptops. Android 14's webcam feature enhances your video conferencing experience. Although it requires a cable connection, it follows the universal USB Video Class (UVC) standard, ensuring compatibility across various systems, including Windows, ChromeOS, Linux, and Mac.
NIXSOLUTIONS reminds Android 14 is expected to launch on October 4, promising a seamless webcam experience for Android users worldwide.