Android 14 Beta 4 has recently been released, bringing exciting enhancements and stability improvements to the Android operating system. This latest beta release showcases the continued commitment of the Android development team to refine the user experience and provide a robust platform for mobile devices. In this article, we will delve into the notable features and improvements introduced in Android 14 Beta 4.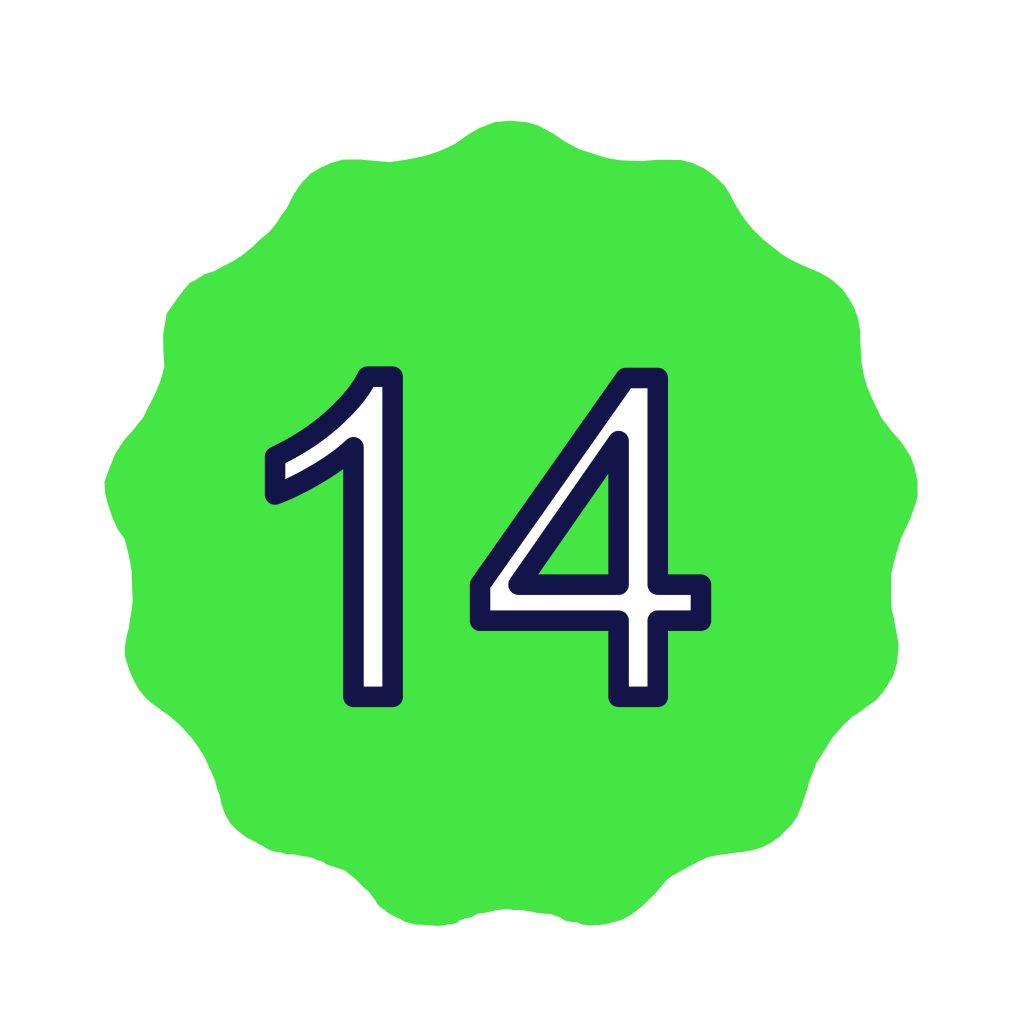 Streamlined User Interface:
With Android 14 Beta 4, users can expect a more streamlined and intuitive user interface. The update includes refined visual elements, smoother animations, and updated system icons, providing a fresh and modern look to the Android experience. The interface tweaks aim to enhance usability and make navigation more intuitive for users.
Improved Privacy and Security:
Android 14 Beta 4 places a strong emphasis on privacy and security enhancements. The update introduces additional privacy controls, allowing users to have more control over app permissions. Users will now be able to easily manage app permissions directly from the notification shade, ensuring their personal data remains protected. Furthermore, Android 14 Beta 4 strengthens the security framework, providing a more robust defense against potential threats and vulnerabilities.
Enhanced Battery Management:
Battery life is a crucial aspect of any mobile device, and Android 14 Beta 4 introduces new features to optimize power consumption. The update brings improved battery management capabilities, enabling users to have more control over battery usage and better understand which apps are consuming excessive power. With enhanced power optimization, users can expect longer battery life, ensuring their devices last throughout the day.
Refined Notifications and Quick Settings:
Android 14 Beta 4 enhances the notification and quick settings experience. Notifications are now more informative and interactive, allowing users to perform quick actions directly from the notification shade. The revamped quick settings menu provides easier access to frequently used settings, making it convenient for users to toggle various options without navigating through multiple menus.
Performance Enhancements:
Android 14 Beta 4 comes with performance improvements to deliver a smoother and more responsive user experience. The update optimizes system performance, reducing latency and improving overall device responsiveness. Whether it's launching apps, multitasking, or navigating through the system, users can expect a noticeable boost in performance.
Bug Fixes and Stability Improvements:
In addition to new features, Android 14 Beta 4 addresses various bugs and stability issues present in earlier beta versions. The update includes bug fixes for known issues, ensuring a more stable and reliable operating system. By addressing these issues, Android 14 Beta 4 provides users with a smoother and hassle-free experience.
Android 14 Beta 4 brings several enhancements and stability improvements to the Android operating system, concludes NIX Solutions. With a refined user interface, improved privacy and security controls, enhanced battery management, and optimized performance, users can expect a more enjoyable and efficient mobile experience. Android enthusiasts and developers alike can look forward to exploring the latest features and providing valuable feedback to further refine the Android 14 experience. Stay tuned for further updates on the official release of Android 14.