Google has begun rolling out Android 12 to its Pixel line. On October 5, the source code was published on the AOSP site, and now the update is available for all smartphones of the company, starting with Pixel 3. Versions for Samsung, Xiaomi, OnePlus, Oppo, Vivo and Realme are expected at the end of 2021, says DTF.
In honor of the release, Google has shared 12 main "chips" of the operating system in the blog, calling it the most "personalized" one to date.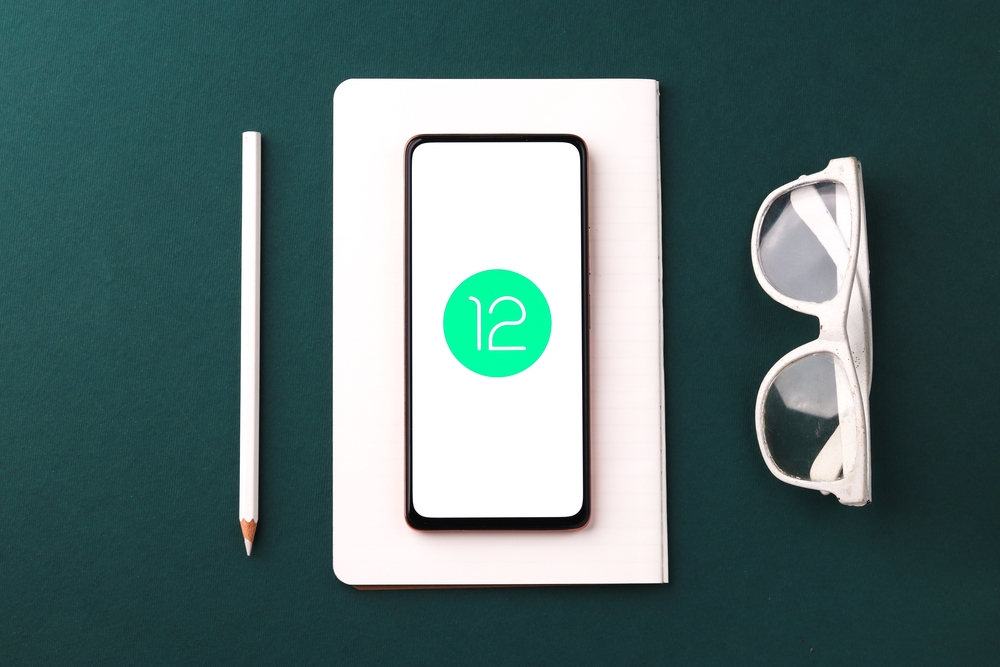 When changing the wallpaper, the Android 12 interface selects the appropriate color scheme thanks to the improved algorithms and Material You design.
Widgets have become more dynamic and customizable. By the end of October, Google promises to add more than ten new variants based on branded apps.
The updated Magnifier allows you to enlarge part of the image while maintaining the overall context. And the Extra Dim function darkens colors even at reduced brightness levels for comfortable night-time work.
Status bar indicators now show when an app is using a microphone or camera. Access can be denied using switches in quick settings.
The system allows you to select the method for transmitting your location – accurate or approximate.
The new privacy dashboard tracks all calls to the camera, microphone and geolocation in the last 24 hours.
Connecting devices via Bluetooth, for example, headphones or watches, is now also carried out without disclosing geodata.
Now you can download unused applications. In this case, the system automatically deletes the cached files, freeing up memory on the device.
Screenshots of web pages and documents are now "lengthened" to display content that does not fit on the screen.
Some games and applications can be launched without waiting for the download to complete. The feature is being developed with the support of the developers.
Nearby Share lets you share your Wi-Fi password and network configuration with nearby devices.
The process of transferring user data from one smartphone to another has been simplified. For this, a wireless Wi-Fi connection is sufficient, and in the case of transfer from an iPhone – a cable.
NIX Solutions reminds that Google first introduced Android 12 OS in May at the annual Google I/O developer conference.