Several months have passed since the release of the latest version of Android. But, as recently published statistics showed, the share of the new OS is in no hurry to grow – in any case, this is evidenced by the results of a user survey.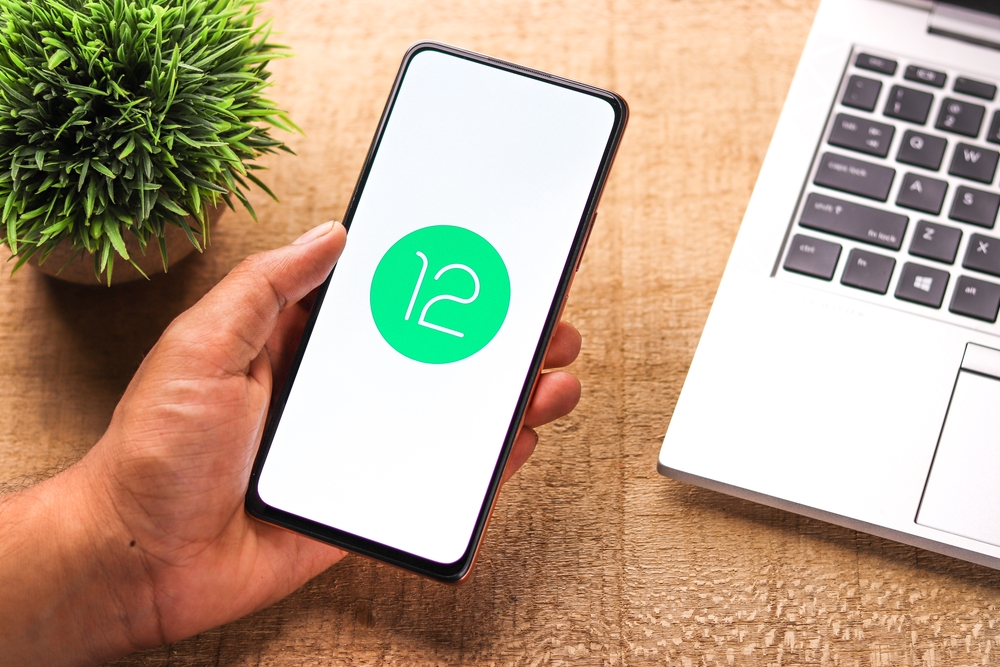 According to the alternative app store Uptodown (more than 130 million users), only 2.6% of visitors to the digital platform switched to Android 12. The latest OS took only fifth place in the ranking of firmware, losing to Android 8.1 Oreo (11%), Android 9 Pie (11.5%) and Android 10 (25.2%). According to the results of a survey of users of the marketplace, last year's build of Android 11, installed on 29.5% of devices, became the leader.
In addition, the store published a rating of the popularity of smartphone brands used by its visitors. The first place was taken by Samsung with 31.62%, the second and third by Xiaomi and HUAWEI (16.31% and 11.07% respectively). Rounding out the top 5 are OPPO (5.17%) and vivo (4.35%) devices.
NIX Solutions reminds that Google recently officially announced the date of its annual I/O conference, during which the company announces new mobile operating systems. The event, where the presentation of Android 13 is expected, will be held from May 11 to 12 this year.