The Android Developers blog has announced the release of a new version of Android 12 for developers. The fresh firmware has received many innovations and is already available for installation on the following Google Pixel smartphones:
Pixel 3 and 3 XL
Pixel 3a and 3a XL
Pixel 4 and 4 XL
Pixel 4a and 4a (5G)
Pixel 5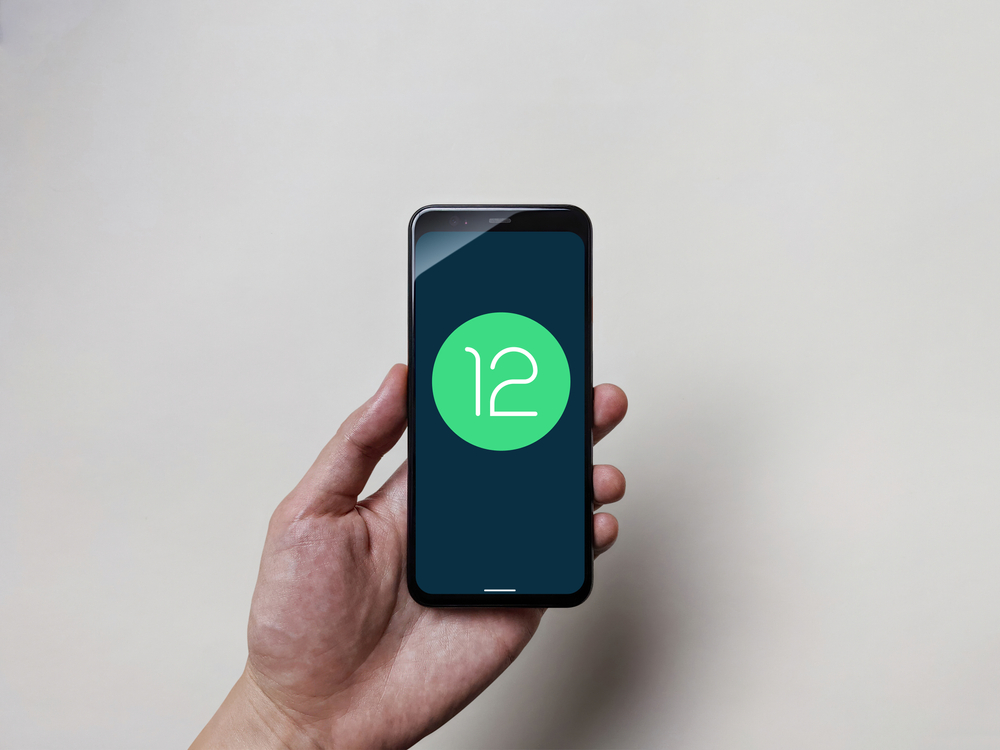 Highlights include new app launch animations, improved call notifications that are now top priority, and improved physical feedback. Vibration control has become more granular, this will allow developers to create the most accurate feedback in games or applications, states TrashBox.
Not all apps now have a splash screen when they open, as Google is fixing this with the new SplashScreen API. From now on, each program will have a universal launch screen with an icon that developers can customize. The company also worked on video decoding, add-ons for Camera2, and machine learning.
There are new types of permissions for watch apps to reduce the number of missed alarms. Users can now send images in response to messenger messages right from the notification bar.
There are gradual changes in the interface: the quick action menu has become more rounded, the items in the personalization menu, the application windows in the multitasking bar and the volume control bar also began to resemble the early leaks regarding the design of Android 12. Widgets that were originally with sharp edges received round corners.
Shortcut items have become completely separate, Pixel Launcher has got a second version of the 4×4 grid with small desktop icons, and switches in the quick settings menu have received labels reflecting the state.
New animations are noticeable: when scrolling through the lists to the very end or beginning, all objects "stretch" when trying to continue scrolling. This feature works even in third-party applications. This was a few iterations of the system back in the settings. The fading out of the status bar has become smoother.
In Android 12 DP 3, opening any link in the application will launch the default browser and display the web page in it. This can be reflected in links from online shopping apps. Developers will be able to customize the behavior of links, but they will have to independently determine with what software they will open web pages, states NIX Solutions.
When editing screenshots, you can now add one of several text options: a total of five fonts are available. Screenshot previews can be swiped not only to the left, but also to the right.
Minor changes have affected the "Battery" and "Storage" menus in the settings. The battery icon and the circle reflecting the fullness of the drive have been replaced by the usual scale.