Most recently, Google began rolling out a new generation of its mobile OS number 12. Yesterday at the 2021 Android Dev Summit, the company announced another version of the system: it was called Android 12L and will be designed for folding smartphones, tablets and laptops running ChromeOS, writes 9to5Google.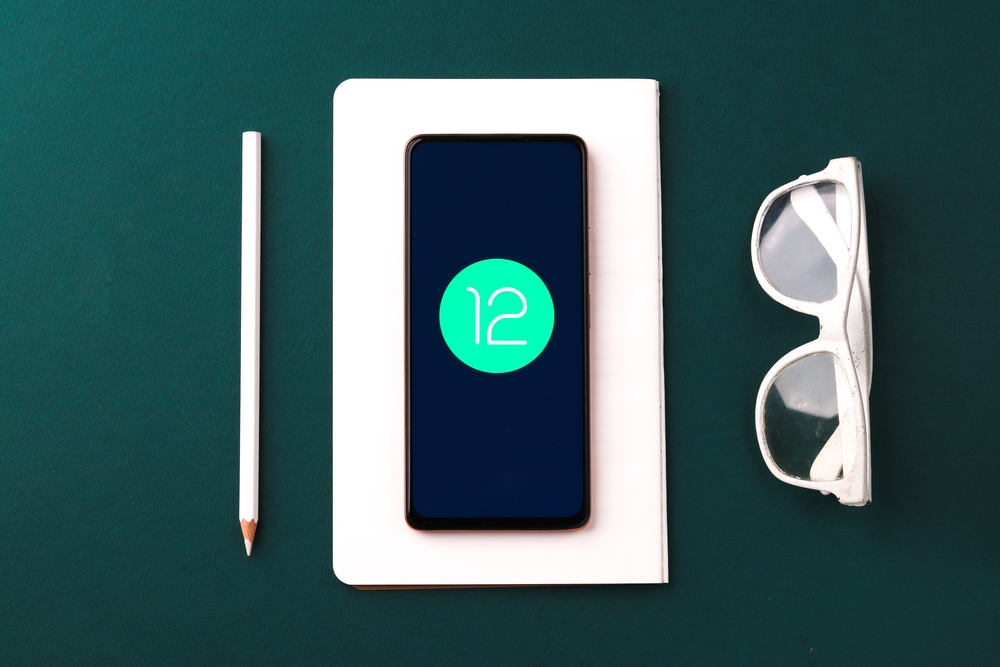 NIX Solutions
First of all, the interface of the new Android will be tailored for the large displays of such gadgets. On the lock screen and various system panels, information will be displayed in two columns. System applications such as home screen, power menu, settings and others have also been optimized, says Dev.
Another feature of Android 12L will be improved multitasking. A new taskbar will appear that will provide a convenient transition between applications, and in split-screen mode, you can drag and drop applications to view side by side.
Also, Google took care of the compatibility of the upcoming system with applications that were not focused on wide screens, and their correct display. Device manufacturers will have access to tools to customize such applications: they will be able to choose colors and processing methods, adjust the position of windows, apply rounded corners and more.
NIX Solutions reports that the release of Android 12L is slated for early 2022. So far, a preview build for developers has become available in the official Android emulator from Google. Along with the devices mentioned above, the new product will be compatible with smartphones in the future.