Google has announced and detailed Android 13 Go Edition, which brings with it several significant changes to the user interface and basic technical functionality. The new version of the OS is specially designed for budget smartphones.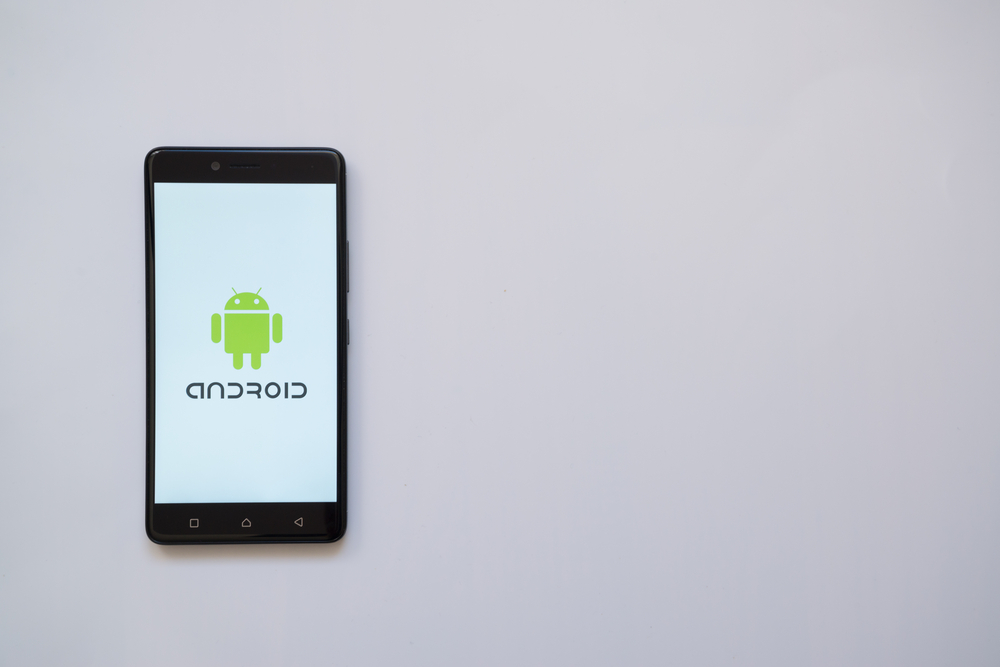 Peculiarities
Android 13 Go Edition focuses on reliability and usability. One of the important innovations of the OS was support for updates to the Google Play system (Project Mainline). This will allow you to receive important software updates outside of the mainstream version of Android, says MobileDevices.
In addition, according to BusinessToday Android 13 Go Edition for the first time brings Material You with dynamic colors like in full Android, allowing you to choose from four color schemes based on the wallpaper on your device.
The new version of the OS also adds the Discover feature, allowing you to view a curated list of news and other content with a simple swipe of your finger on the home screen.
Availability
NIX Solutions notes that the new smartphones based on pre-installed Android 13 Go will appear in 2023. According to the manufacturer, this version of the OS will require at least 2 GB of RAM, as well as 16 GB of internal memory.