Google has released the final beta of Android 13 as a Release Candidate. This means that a stable release will be very soon. Below is a reminder of the best innovations of the upcoming OS.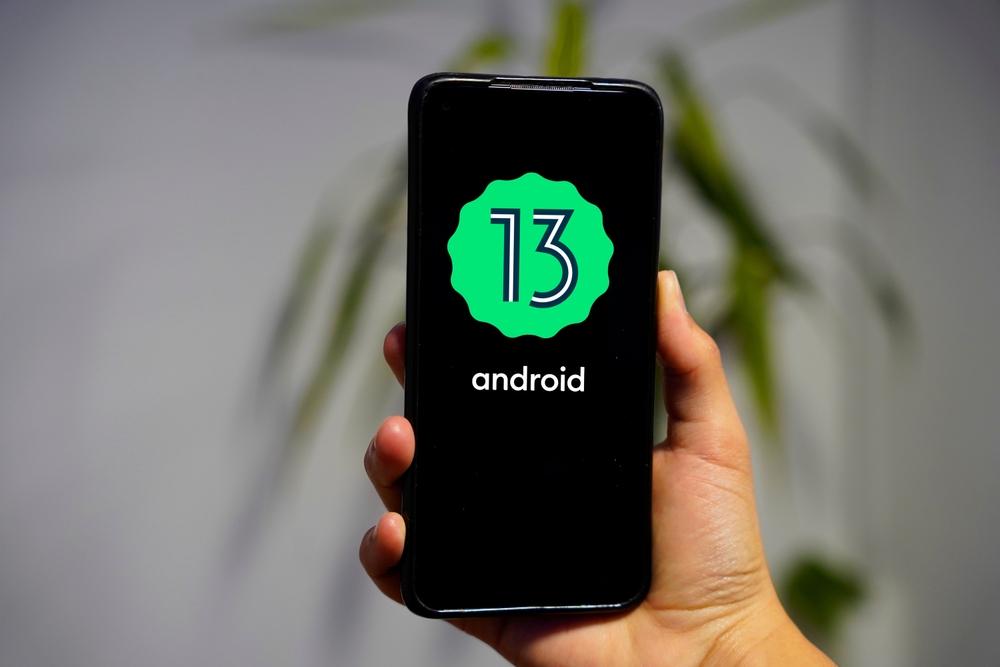 Design and universal search
In the update, the developers continued to develop the concept of Material You and expanded the capabilities of the Monet engine. It recognizes shades from desktop wallpapers and transfers them to different parts of the interface. Three new design options have been added to the main combination of four colors. They extract the colors of the image slightly differently.
The search bar in the system has also changed. It can be opened both from the desktop and from the application menu, and is similar in functionality to Spotlight in iOS, says 4PDA. It is easy to find the necessary programs, files, contacts and settings sections. An internet search can be done here. It is enough to enter a request and go to the desired service: Google, YouTube, Maps, Play Market and so on.
Improved clipboard
In previous versions, apps like Gboard were able to clear the clipboard history. Now this mechanism is built into the system by default. Any copied content is deleted from the device's memory after an hour.
The clipboard interface has also been redesigned. When copying text, a window will appear in the lower left corner, allowing you to view and edit the content. If it's a link, phone number, or address, a shortcut to the corresponding utility will appear where you can paste the snippet.
Application language and photo selection
The ability to change the interface language for any installed software was also added. Some applications already have this option, notes NIXSolutions. But now the parameter can be configured at the OS level. To do this, the developer must provide the necessary localizations.
Implemented a new secure image selection tool. It will allow you to control which photos and videos will be accessed by third-party utilities. So you do not have to give permission to use the entire media library.