Android users have long been waiting for a particular feature to be included in their favorite mobile operating system. Now, with the upcoming release of Android 14, that feature may finally become a reality.
What is the long-awaited feature?
The feature in question is none other than the ability to record phone calls directly from the Android operating system, without the need for a third-party app. This feature has been a standard in many other mobile operating systems, but has been notably absent from Android.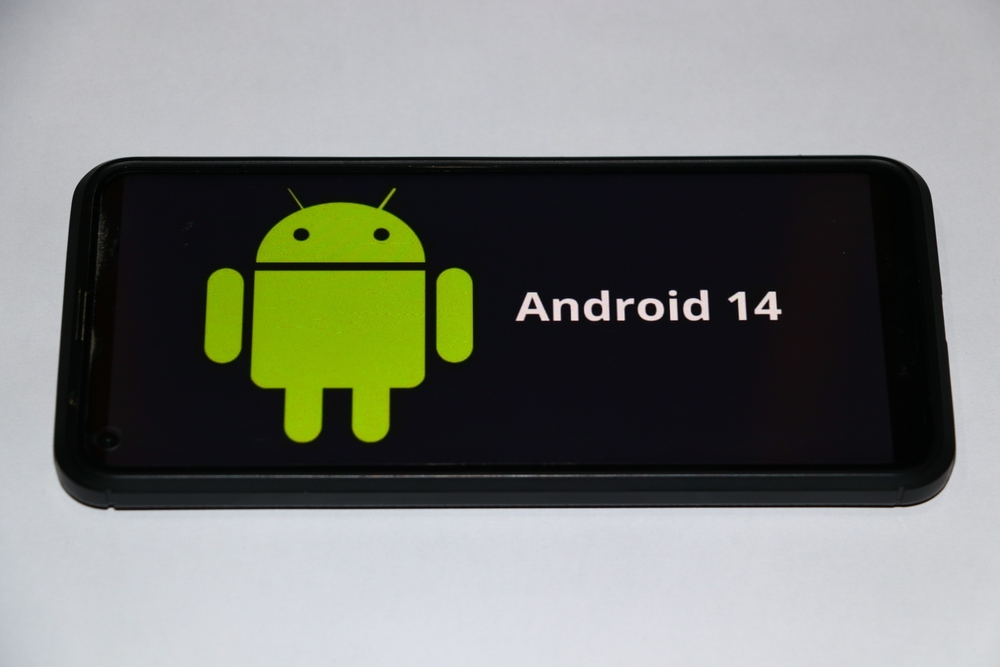 What we know about Android 14
While the release date of Android 14 has not been officially announced, it is expected to arrive in the fall of 2023. The new operating system is also expected to include several other improvements and new features.
One such feature is rumored to be the ability to customize the look and feel of Android even further. This could include new themes, icons, and even the ability to change the default font used throughout the operating system.
Another improvement that may be included in Android 14 is better privacy controls. Google has been under fire in recent years for its handling of user data, and this new update may address some of those concerns.
Will all Android phones get Android 14?
It is expected that Android 14 will be available to most Android phones, although older models may not receive the update. As with previous Android releases, it may take some time for the new operating system to make its way to all devices.
What else can we expect from Android in the future?
While we don't know exactly what features will be included in future versions of Android, it is clear that Google is committed to improving its mobile operating system. The company has been working on several projects, including Fuchsia OS, which could eventually replace Android.
NIX Solutions notes that in the meantime, Android 14 looks set to be a significant update for Android users, introducing long-awaited features and improvements to the operating system.