Google has announced General Availability (GA) App Actions using shortcuts.xml. With the Shortcuts API, it's never been easier to add a layer of voice interaction to your apps by simply using the Android tools, platform, and features you already know. This launch means that your shortcuts.xml is now fully supported through Google's voice assistant channels.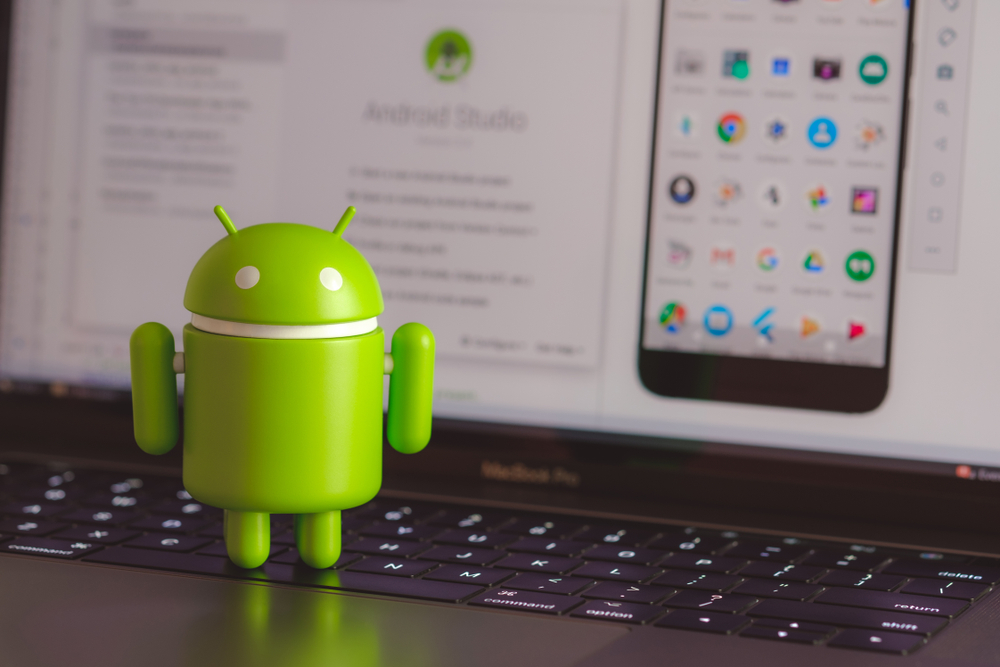 App Actions allow users to launch and control Android apps with their voice and Google Assistant. At Google I/O 2021, the company released a beta version of App Actions that allowed developers to implement App Actions using the Android shortcut framework, reducing the cost of developing voice-enabled apps by using a common platform that many developers were already familiar with. Throughout the beta testing period, Google developers have been collecting developer feedback and have made several improvements to the API, tools, and understanding and accuracy of Assistant voice commands, says AppTractor.
Over the past year, new features have been added to the platform, such as the ability to perform user voice requests using Android widgets and implement voice control in applications. The set of built-in intents supported by App Actions has also been expanded to include driving and parking intents suitable for use in Android for Cars apps.
NIX Solutions notes that developers of new apps with App Actions are encouraged to take the course. This is a complete training course that will prepare Android developers to develop and implement voice-enabled applications.