Apple Music subscribers who also have Android devices will now be able to download the Apple Music Classical app from Google Play on their devices. This means more people will be able to enjoy classical music directly from their Android devices.
Apple Music and acquisition of Primephonic
In 2021, Apple announced the acquisition of Primephonic, a classical music streaming service. They planned to merge it with Apple Music through a new app by the end of 2022. This made Apple Music even more attractive to classical music lovers.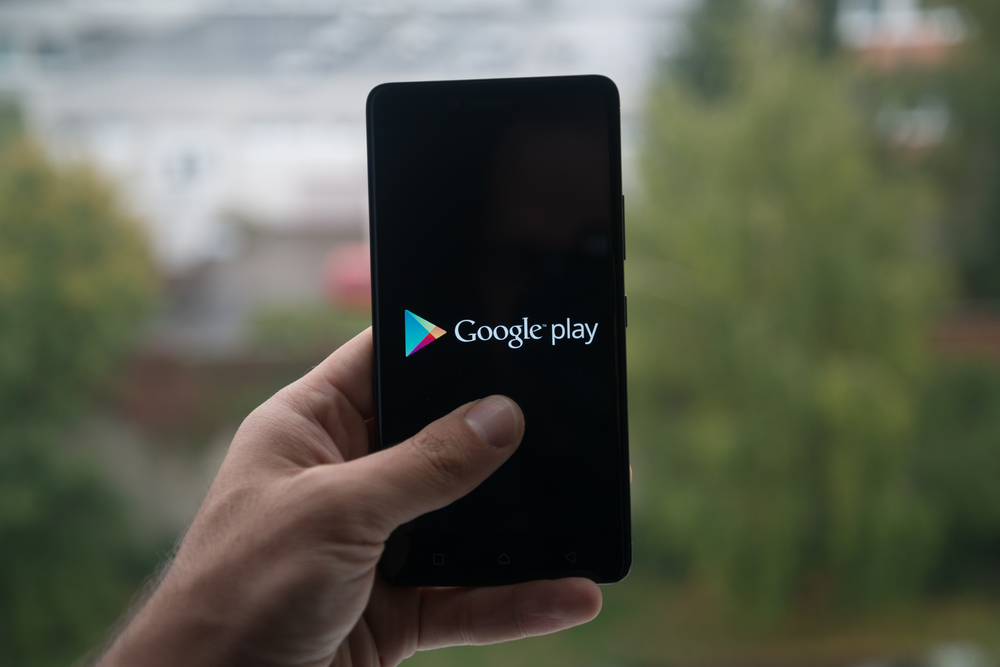 Apple Music Classical app for Android is now available
After some delay, the Apple Music Classical app for iOS is finally out on March 27th. It is now available for Android users starting this week. The app offers a unique experience focusing solely on classical music, while the main Apple Music app provides a wide catalog of music from all genres.
Improved classical music search features
The Apple Music Classical app for Android has enhanced search features optimized specifically for classical music. Users can search for tracks by composer, title, artist, and other metadata. These enhancements make it easier to find and enjoy your favorite classics.
Unlimited access to classical music
You must be an Apple Music or Apple One subscriber to access Apple Music Classical, notes NIXsolutions. The app lets you listen to ad-free classical music in Apple Lossless format at up to 192kHz/24bit sampling rates. In addition, users will be able to enjoy surround sound thanks to Spatial Audio support. Thousands of recordings and detailed Primephonic music metadata make the Apple Music Classical library even more fun for classical music lovers.