Users of the XDA Developers forums found out that Google has found a way to stop many applications running on rooted Android smartphones. The company began distributing the SafetyNet security update, reports Ferra.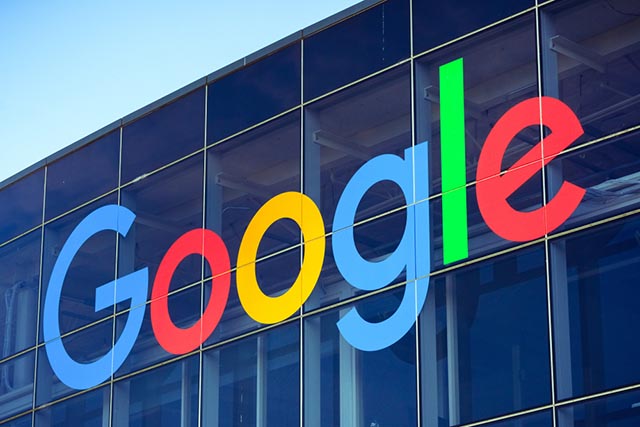 SafetyNet checks the integrity of Android and detects any inconsistencies in system performance. Many applications, including Google services, banking applications, games, require SafetyNet "certification" during installation and each launch. Because of this, such applications cannot work on rooted smartphones and unofficial assemblies.
Users have worked around this issue with the Magisk tool. However, Google has decided to strengthen the verification process: it now uses hardware. It is noted that it will be possible to bypass the new protection with great difficulty. Ordinary users may not be able to do this, adds NIX Solutions.