Google developers have released a proprietary application for fast data recovery and data customization from Android and iOS, says 4PDA. It largely duplicates the functionality of the built-in backup tool, the program was automatically activated when setting up a new Android smartphone and offered to transfer data from the old gadget via the cloud or cable. It is now offered as a standalone application that can be installed from Google Play.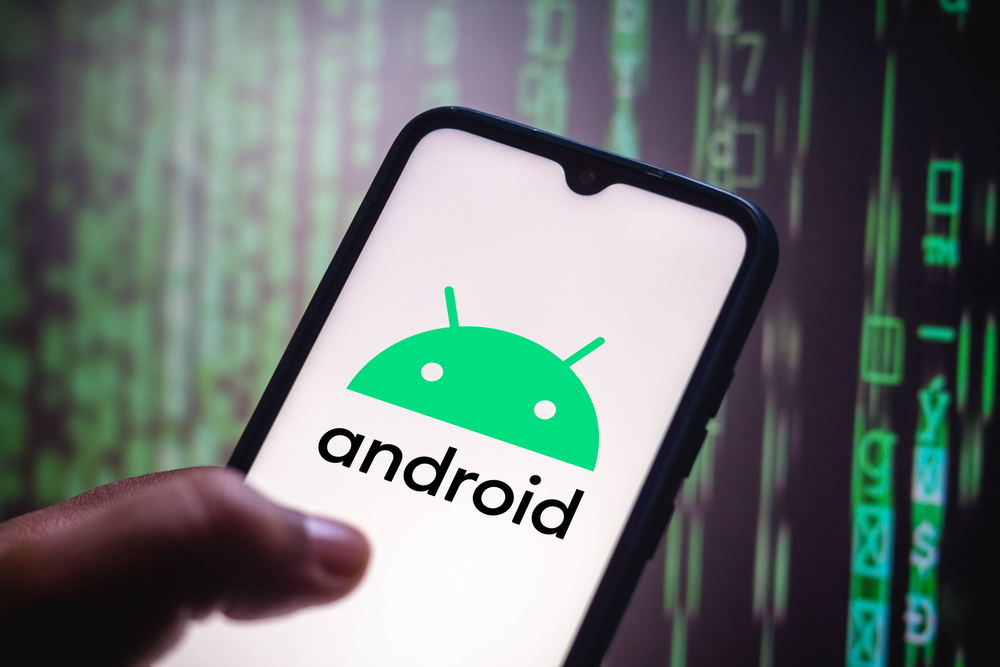 The Data Restore Tool has been included with Android since 2017, it is available when you first set up a new smartphone or after a factory reset. Now Google has released an updated version of the application in the brand store, notes NIXsolutions. The utility offers the ability to copy data from an old smartphone both with a cable and via cloud storage.
According to the description in the store, the number of Data Restore Tool installations has already exceeded one billion. It's worth noting that while the app is technically installed on most modern devices, in many cases it can only be updated manually via Google Play.