Google, along with regular Android, is releasing a light version of the Android Go system for weak smartphones. Simplified versions of some applications have been specially developed for it. One of these is the Gmail Go mail client, and it has become available to users of all Android smartphones, reports NIX Solutions.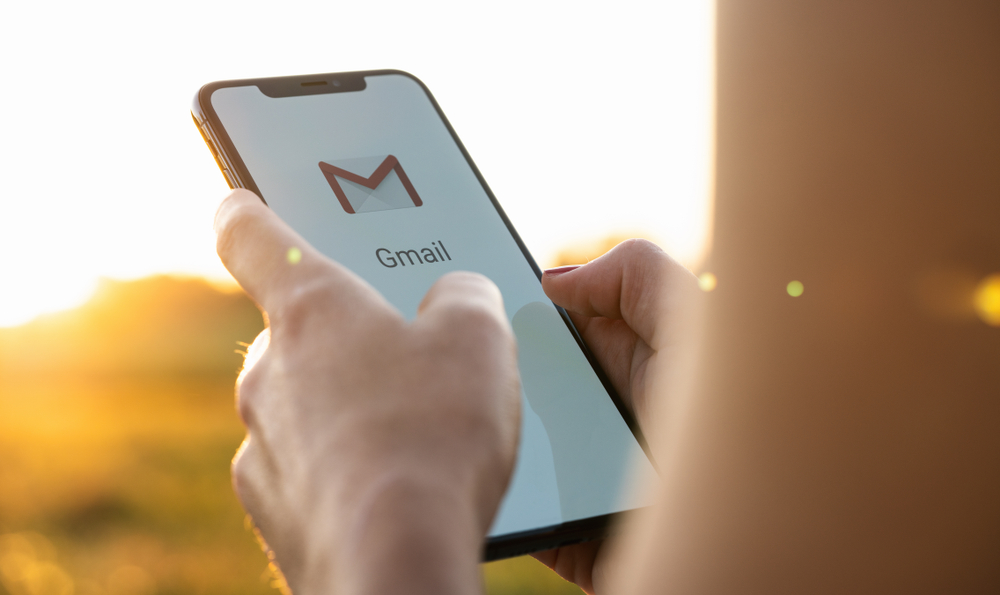 The go version of Android is interesting not only for its low system requirements, but also for the set of lightweight versions of proprietary applications. One of their features is a laconic interface, not overloaded with unnecessary elements, which looks appropriate even on powerful smartphones.
Visually, Gmail Go looks almost identical to the base version. But there are also differences: the lightweight client has lost some interface elements, like the bottom panel with Google Meet integration. In addition, the company's designers took care of optimizing the icons, removing shadows and visual effects that require additional hardware resources to display.
The developers also noted that the Gmail Go code has slightly reduced the refresh rate of the display, which can lead to a slight input lag when using the application on powerful smartphones, but contributes to more efficient resource consumption on entry-level gadgets.