Google has unveiled an updated Fitbit app, introducing a more user-friendly interface with three key tabs: Today, Coach, and You. This redesign enhances the accessibility of health and fitness content and simplifies the viewing of vital statistics.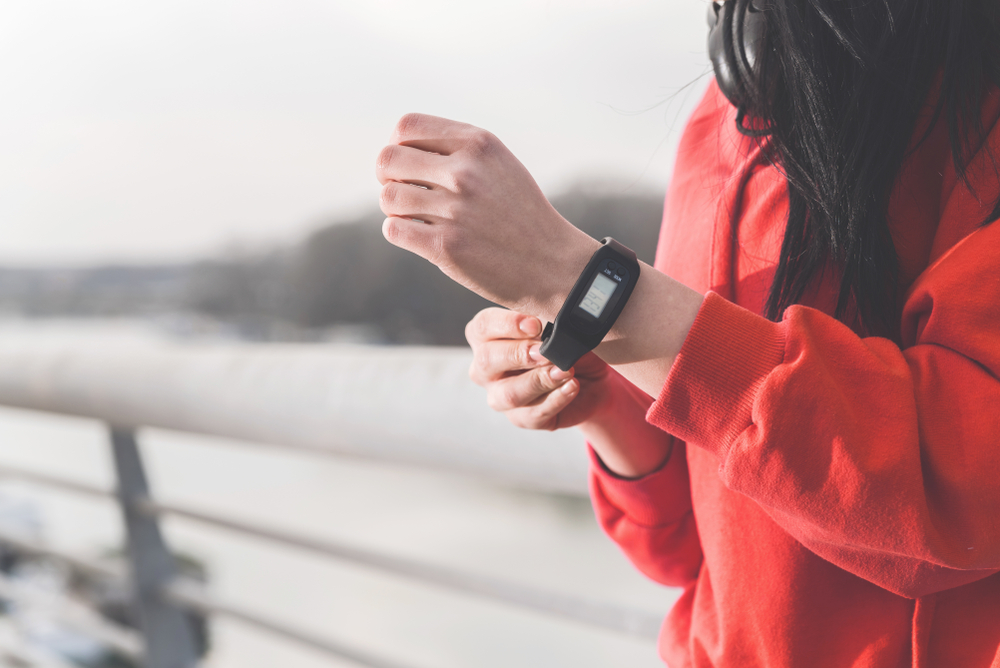 Today Tab:
The Today tab offers a comprehensive snapshot of your daily progress, including step count, stress levels, sleep patterns, and activity metrics. Users can customize the displayed statistics to align with their personal fitness goals, providing a tailored experience.
Coach Tab:
Under the Coach tab, users can filter workouts based on type, duration, equipment, instructor, and more. Fitbit Premium users gain access to an expanded range of content, encompassing HIIT classes and dance cardio, catering to diverse fitness preferences.
You Tab:
The You tab empowers users to set personalized goals for steps, activity, and sleep. It also incorporates achievements and fosters a sense of community. Fitbit has improved step-count accuracy through enhanced communication with phone sensors, ensuring more precise tracking.
Furthermore, users can log information without requiring a Fitbit device or Google Pixel Watch, adds NIX Solutions. This update signifies Google's commitment to enhancing the Fitbit app's usability for a more informed and engaging fitness journey.