Google has rolled out a bundle of updates across its mobile apps and services, bringing notable changes to its ecosystem. These improvements encompass a universal Top of Mind widget, enhanced Lookout app algorithms, new features for Android Auto's video client, and more. Additionally, a subtle transformation has been introduced to the Android OS logo.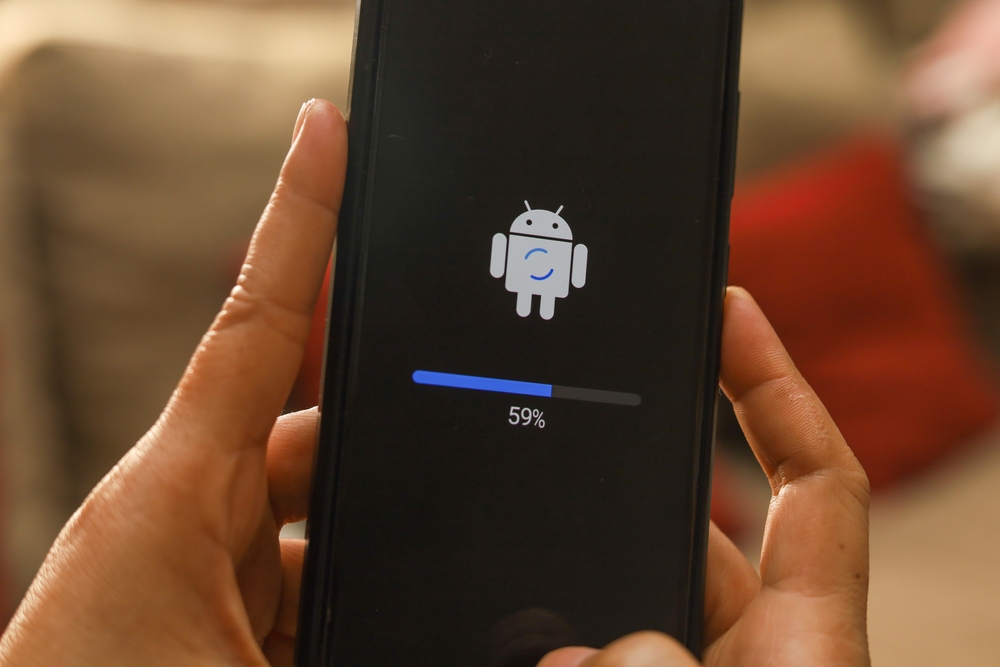 At a Glance Widget and Google Wallet Optimization
The At a Glance widget, powered by AI algorithms, has undergone a design refresh, now providing users with a broader spectrum of real-time information, including event updates, travel milestones, and weather forecasts. Google Wallet's functionality has also been optimized, streamlining card loading with barcodes and QR codes, and introducing a photo import feature.
Enhanced Lookout App and Android Auto Integration
The Lookout app, designed to offer textual descriptions of images for the visually impaired, now delivers more comprehensive and precise image descriptions, addressing additional user queries. Android Auto now offers the convenience of connecting to Zoom and Webex video sessions, albeit limited to audio support at present.
Evolution of the Android Logo
Notably, the Android logo has undergone a subtle transformation. The iconic robot emblem now features added depth and offers various color variations to suit different contexts, including a fur-clad version. Furthermore, the system name now adopts the same font as the Google logo, with "Android" now capitalized.
Upcoming Google Event
In recent news, Google is gearing up for a significant event on October 4th, where they are expected to officially unveil the Pixel 8 smartphones and introduce the Android 14 OS.