In 2022, Google will release the Google Play Games app, which will allow you to run Android games on laptops, tablets and PCs on Windows. This was reported by The Verge.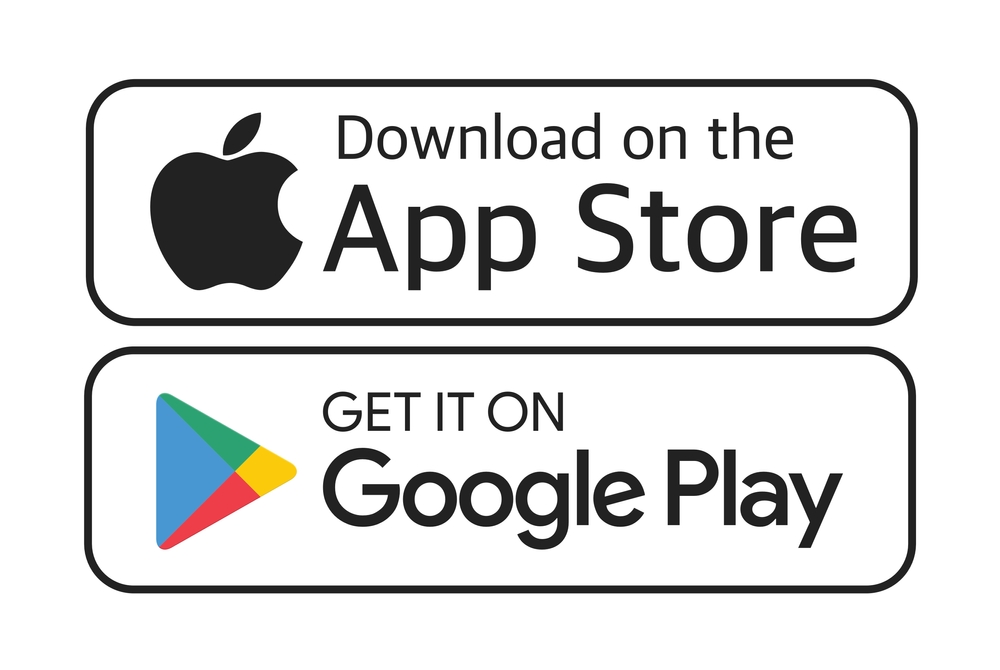 Google spokesman Alex Garcia-Kummert said the company created Google Play Games on its own without the involvement of Microsoft, BlueStacks or other companies. BlueStacks is the company that developed the eponymous Android application emulator for PC.
It is not yet clear what technology Google will use to emulate Android applications on Windows, notes NIX Solutions. However, it is known that the games will work locally, ie they will not be broadcast from the cloud.
In October of this year, Microsoft has already begun testing Windows Subsystem for Android to run Android applications on PC from various sources. Microsoft has also partnered with Amazon to allow Windows users to install their own Amazon games and applications.
And in September, BlueStacks created a solution that allows you to run Android applications in the browser. So they became available to users of iOS, Windows, macOS and Linux.