To safeguard against malicious software on Android devices, Google relies on the Google Play Protect tool. Traditionally, it has been scrutinizing Google Store apps and third-party APKs for malicious code, but there's a significant upgrade in the pipeline.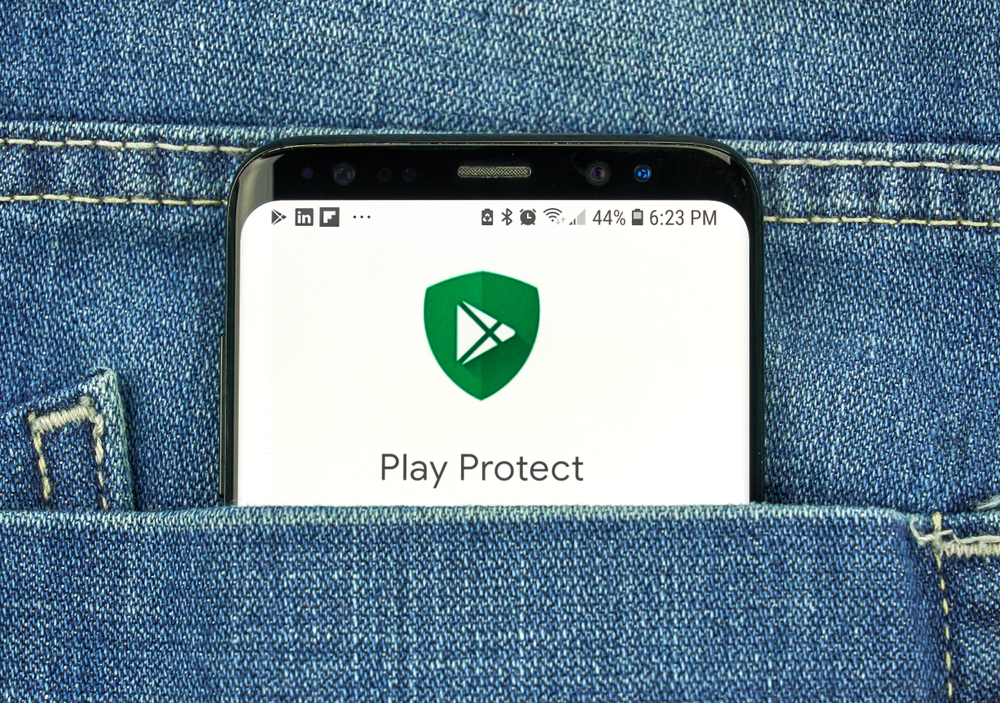 Real-time Scanning During Installation
Google Play Protect is poised to revolutionize Android security by introducing real-time APK file scanning during installation on your device. Previously, the mobile operating system could only assess installed software, transmitting files to the Google cloud for analysis. However, a new offline verification function may soon be integrated to enhance protection.
What to Expect
The anticipated innovation is expected to be part of the upcoming Google Play Protect version 37.5, notes NIXsolutions. It's slated for release this month, according to information on the official Google website. The best part? No manual downloads are necessary, as the application is seamlessly integrated into Google Play and will update itself automatically. Stay secure effortlessly.