Google recently introduced a range of new products, featuring the Pixel 8 and Pixel 8 Pro smartphones, Pixel Watch 2 smartwatch, and Pixel Buds Pro headphones in fresh colors. Simultaneously, they launched the stable version of Android 14, bringing a host of intriguing innovations.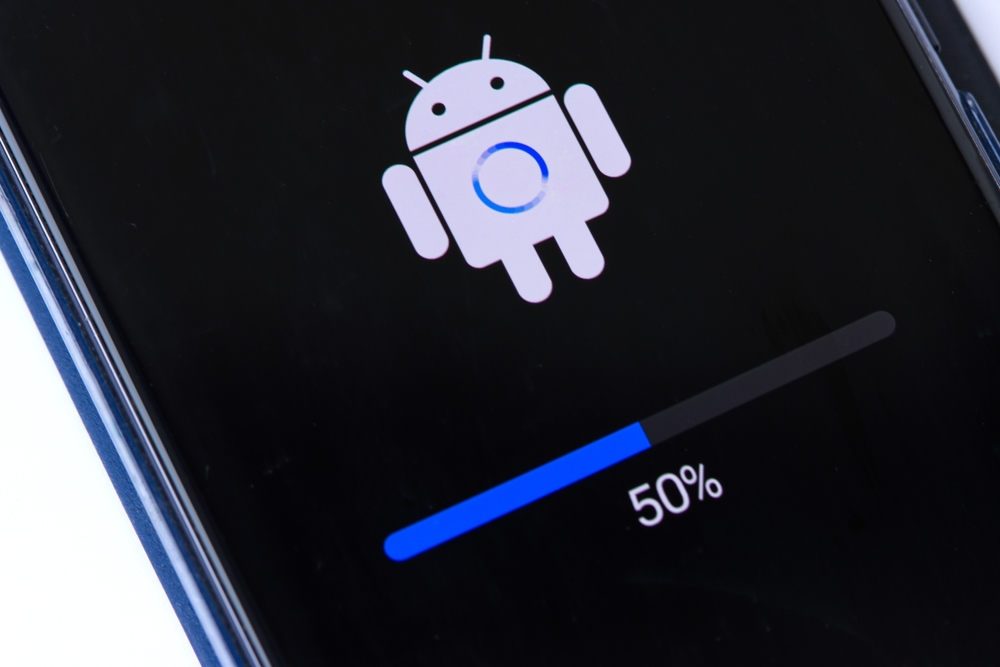 Enhanced Lock Screen Customization:
Android 14 introduces expanded lock screen customization options, offering users a choice of eight clock display styles. These styles include options for displaying hours and minutes in two lines, centrally placed large numbers with hands, and more. Additionally, widgets on the lock screen adapt to environmental conditions, ensuring important information is readily visible, such as weather updates or shortcuts to frequently used apps.
AI-Based Wallpaper Generator:
Android 14 debuts a neural network-powered wallpaper generator. Users can select themes and customize parameters like color and texture to create personalized wallpapers. This feature is initially available on Pixel 8 and Pixel 8 Pro smartphones, with plans for wider compatibility. For minimalistic aesthetics, a monochrome design theme is also offered.
Ultra HDR Support:
The OS now supports Ultra HDR, ensuring accurate display of high dynamic range images. Devices with HDR-capable displays will deliver vibrant colors, bright highlights, and lifelike shadows in photos.
Health Connect Integration:
Android 14 seamlessly integrates Health Connect, eliminating the need for a separate health app. It consolidates health data from various apps like Oura and MyFitnessPal, providing users with convenient access. Additionally, the system notifies users of third-party apps requesting location data or additional permissions.
Enhanced PIN Code Animation:
The PIN code entry animation has been updated for added security. Instead of circles, the input line now displays different symbols. A six-digit PIN code is required, and the screen unlocks automatically after entry.
Accessibility Improvements:
Android 14 introduces accessibility enhancements, allowing visually impaired users to adjust the magnifier's size and non-linear scaling. Font size can be increased directly from the quick settings menu. Hearing aid users benefit from optimized audio settings and a new hearing aid controls shortcut.
Flash Notifications and More:
For those who prefer silent notifications, Android 14 introduces flash notifications using the LED flash. It also features automatic framing during video calls, quick access to Google Home controls, and various performance improvements.
NIX Solutions notes that Android 14 is currently available for compatible Google Pixel smartphones and will expand to other manufacturers such as Samsung, Oppo, Xiaomi, Realme, Nothing, and Vivo in the near future.