In 2019, Google announced a new corporate identity for its mobile OS. Nearly four years later, Android is updating its logo, changing the spelling and adding a 3D version of the robot's iconic head.
The changes include a shift to capitalizing the "A", returning to the futuristic writing style seen in 2008 and 2014. A feature of the new font is the perfectly rounded letters "n" and "r".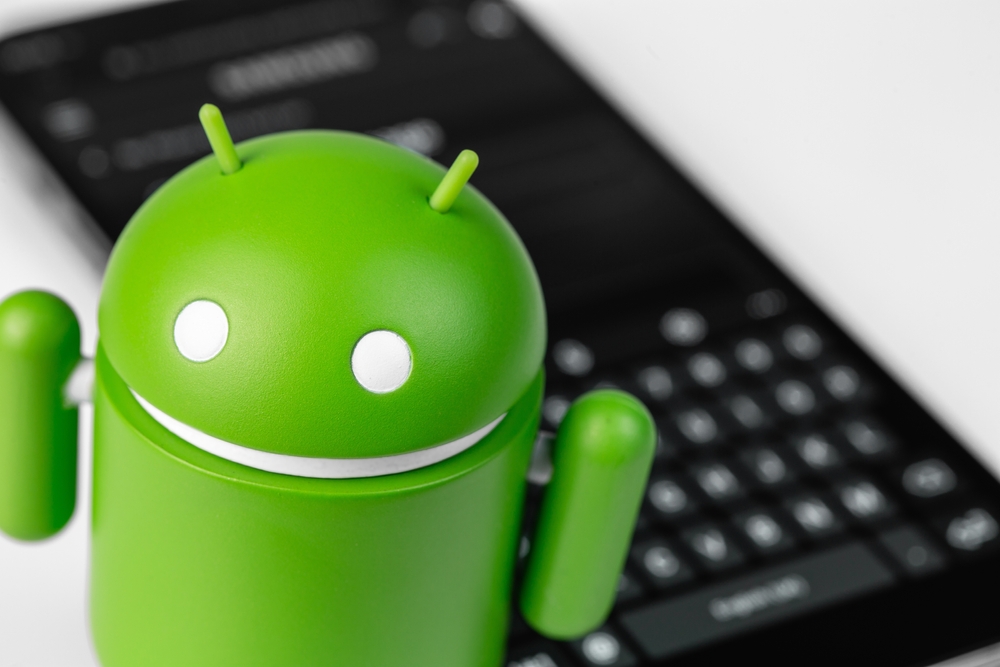 The most notable change was the transformation of the flat head of the Google Robot into a 3D version of Android, which now stands out clearly.
The first prototypes of the 3D robot head were unveiled at CES 2023. At the time, they were paired with the lowercase "android" letters. Google has also created some expressive versions using different materials, such as the Android Auto tire.
This updated 3D head image also appeared at I/O 2023, where Google called Android "the most expressive OS." Design and material options, including a disco ball, were used to highlight this idea.
The new logo and 3D robot head were first seen in an Android ad showing off third-party apps on the Samsung Galaxy S23 Ultra and Flip 4.
Google today confirmed the introduction of a "new corporate identity" and promised to reveal more details in the future.
The new logo is expected to appear on the boot screen of all Android devices, notes NIX Soluions. The brand currently looks like "Powered by Android". Hence, Google is expected to release this update along with Android 14 in the near future.