Google I/O is the annual developer conference where Google announces its latest products, software updates, and other exciting news. As the event approaches, rumors and leaks have been surfacing about what Google has in store for its fans this year.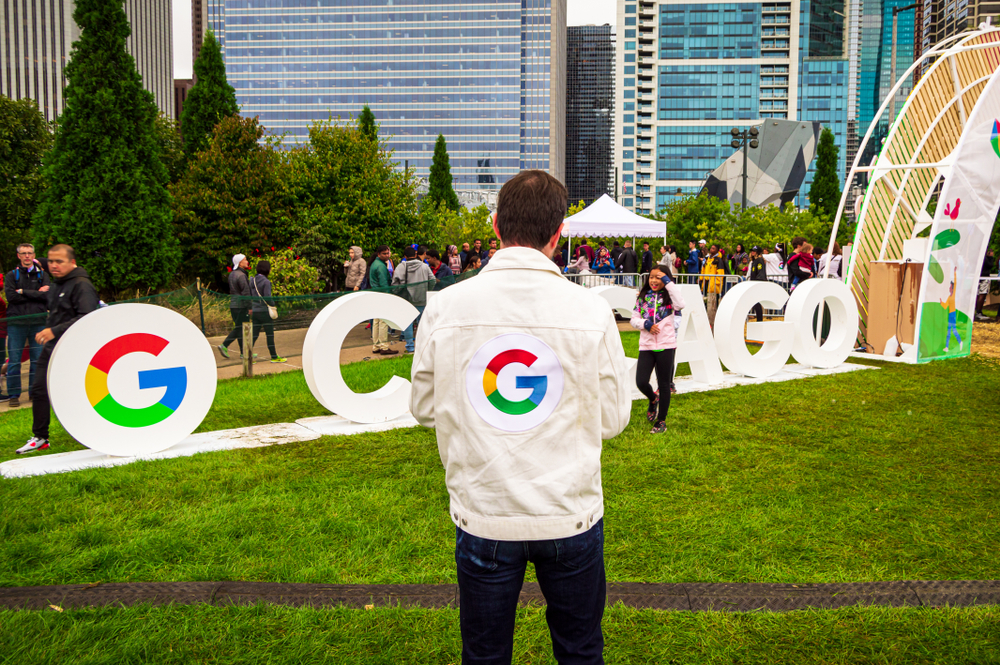 Pixel 7 and Pixel 7 XL
One of the most anticipated announcements is the release of the Pixel 7 and Pixel 7 XL. According to rumors, the Pixel 7 series will come with a new design, improved camera, and a faster processor. There are also reports that Google will launch a foldable Pixel device this year.
Google is expected to announce the latest version of its operating system, Android 14, at the event. Android 14 is expected to have new features and improvements, including enhanced privacy settings, better performance, and new customization options.
Google Assistant Updates
Google is constantly improving its AI assistant, and fans are expecting to hear about new updates to the Google Assistant. Rumors suggest that Google will introduce new features such as improved language recognition and better integration with other Google services.
Stadia and Gaming
Google's gaming platform, Stadia, has been a focus of Google I/O in the past, and fans are hoping to hear more about the future of the service. There are rumors that Google may be partnering with other game developers to bring more games to the platform.
New Hardware
In addition to the Pixel 7 series, Google may announce other new hardware products, such as the second generation of Pixel Buds, Google Watch, and Nest devices.
Google I/O is always an exciting event for tech enthusiasts, and this year is no exception, notes NIX Solutions. With new hardware releases, updates to its software, and improvements to its AI assistant, Google is set to make some big announcements at the event. Stay tuned for more updates as Google I/O approaches.