Despite the fact that the App Store and Google Play belong to different companies that are ideological enemies of each other, they are practically the same. Most of both app stores are occupied by the same apps from the same developers with the same prices and the same placement rules. Even the App Store and Google Play fees were the same until recently at 30%. Then, Apple decided to reduce their fee size for novice developers to 15%, but Google immediately pulled up, reports AndroidInsider.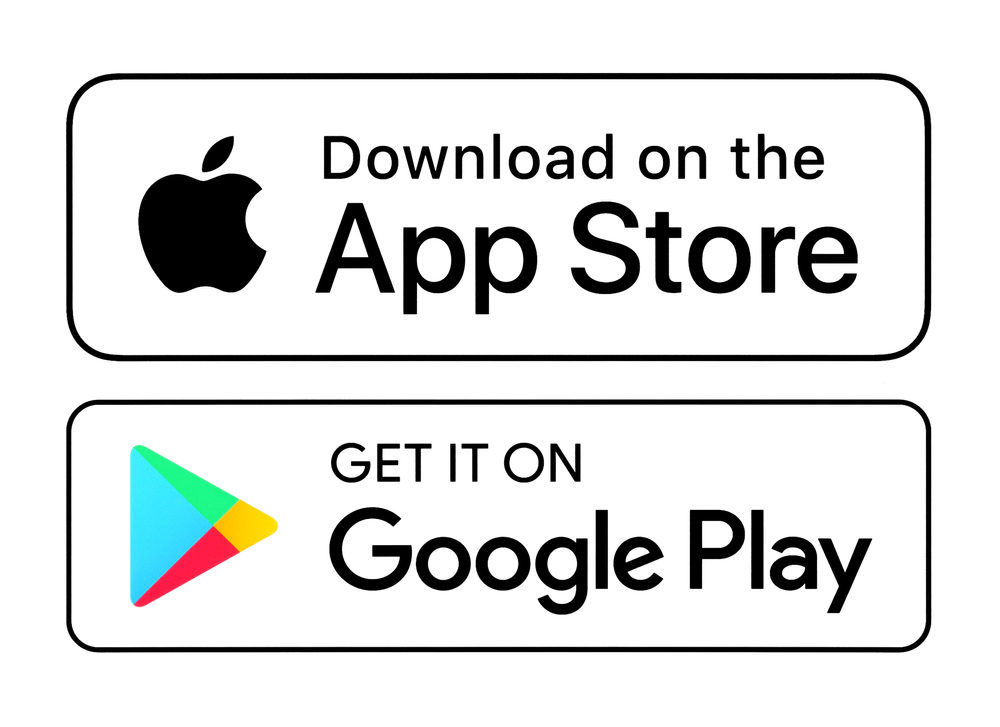 Google announced a reduction in commission on Google Play from 30% to 15%. The rule change will take effect on July 1, 2021 and will mainly affect individual developers and aspiring studios, whose annual income does not exceed $1 million.
The amount of commission on Google Play
But, unlike Apple, Google allowed all developers without exception to take advantage of the new rules. That is, they will pay 15% of the first million, and then the amount of the fee will double. It turns out to be a kind of progressive taxation scale.
Google's approach looks objectively more loyal than Apple's. Representatives of the search giant explained that they are aware of the financial problems faced by aspiring developers. Therefore, if the studio's income is 1 million 100 thousand dollars, it will have to pay 30% only of the amount exceeding the limit, that is, from one hundred thousand.
This is very convenient and will allow Android app developers not to go to the trouble of understating their income and getting a preferential commission rate. Apple raises the size of the commission if the developer earned more than $ 1 million at the end of the year, regardless of the amount of excess.
"We understand that different developers are at different stages of growth, and the growth in applications popularity does not stop when they reach $1 million in revenue per year. Therefore, we decided to introduce a reduced rate for all developers from their first million. We believe this is a fair approach that is in line with our mission to help all developers succeed," said Google.
Popular Android Apps
The decrease in commission fees on Google Play will affect the vast majority of developers, states NIX Solutions. The fact is that about 99% of all applications bring their creators less than $1 million a year. Therefore, they will be subject to a preferential rate and will pay half as much as before.
However, the point here is not at all in the low paying capacity of the Google Play audience, but in the fact that there are not so many truly successful applications for Android and iOS. The same Apple does not hide that the 15% commission applies to about 95% of developers from the App Store.