Google has released the first test version of Android 14 for developers (Developer Preview build). It is more focused on developers, and at this stage is only available for Pixel series smartphones.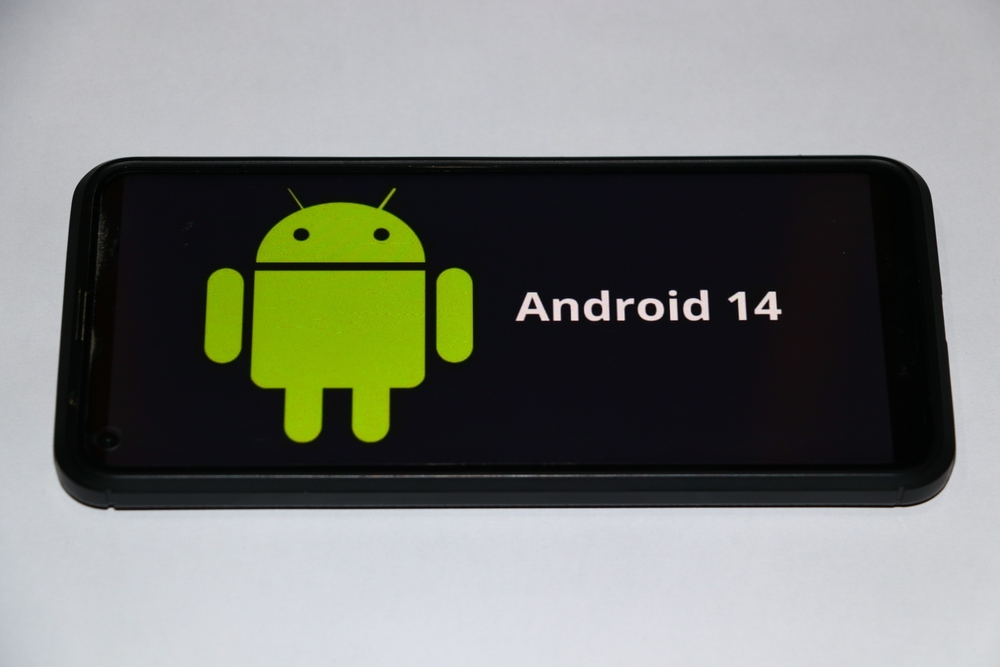 The list of supported devices includes only the "home" gadgets of the brand: these are Pixel 4a 5G, Pixel 5/5a, Pixel 6/6 Pro/6a, Pixel 7/7 Pro. Earlier versions of branded smartphones will continue to run the latest version of the OS that is relevant to them.
One of the main innovations in Android 14 was the optimization of the operating system interface for devices with a large display. According to 4PDA, this will provide a more convenient user experience with both smartphones and tablets.
Google has also made it easier for developers to let users choose the language they want. At the same time, the 14th version of Android received the ability to scale the font up to 200% and support for non-linear scaling algorithms.
In addition, the company has improved system energy efficiency by optimizing application performance. In particular, the changes affected the management of downloads via Wi-Fi, application caching, as well as managing alarms and calendar.
Finally, Google announced in-depth work on improving OS security, malware detection and blocking, as well as speeding up app updates and further improving system stability.
According to a roadmap that has appeared online, the February build will be followed by the Developer Preview 2 build, which will be released in March, notes NIX Solutions. In April, the first public beta version will be released, in May and June – the second and third, and in July – the remaining test versions of the OS. You can read the test firmware installation instructions on the official Android blog.