Google is set to significantly enhance its proprietary Find My Device service, addressing a crucial limitation. This improvement will empower users to locate their smartphones, even when they have been powered off. However, it's important to note that this feature may not be universally accessible.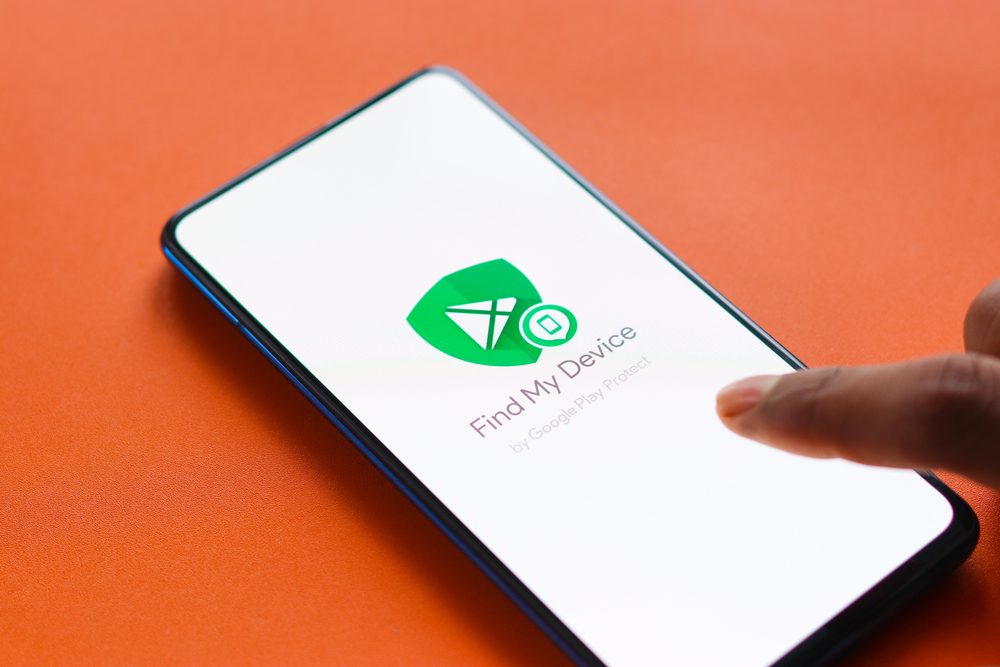 Expanded Device Tracking Capabilities
The Find My Device service serves as a comprehensive tool, displaying the locations of smartphones, tablets, smartwatches, and headphones linked to your Google account. It offers various functions, including sounding alarms, displaying messages on the lock screen, and remotely wiping personal data when there's no prospect of recovering the device. However, all these features have traditionally been available only when the device is active and connected to the internet.
Innovative Communication via Bluetooth
Google had previously announced plans for Android devices to communicate with each other through Bluetooth, forming a global network. This network would enable users to locate their gadgets even when they are offline. Recent findings in the code of the Android 14 QPR1 beta version suggest a notable development:
"You can find this phone using Find My Device even if it is turned off."
This new feature is expected to function similarly to Apple devices, which maintain minimal power to their Bluetooth chips for communication with nearby devices when powered off.
At present, it is anticipated that this option will be exclusively available on Pixel devices, notes NIX Solutions. However, there remains a possibility that Google may extend this functionality to all supported Android devices through future updates to its proprietary services.