Promoting Top-Notch Apps for Large Screens
Google recently revealed its plans to revise the principles of ranking applications in the Play Store, with a focus on apps optimized for larger screens, including tablets and foldable devices. The company aims to improve the overall quality of apps available on Play and offer a better user experience.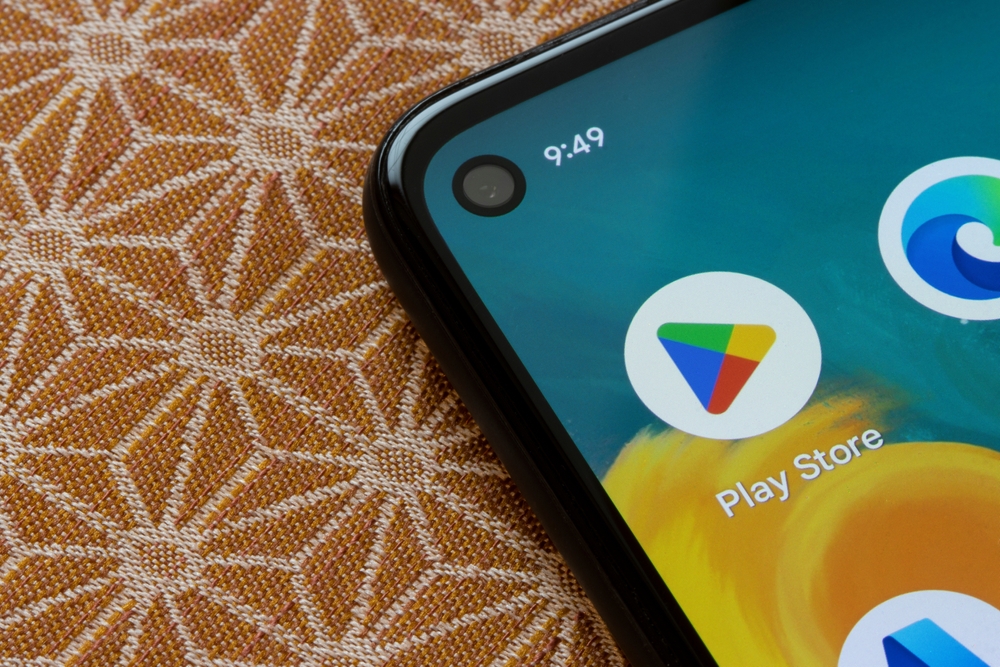 Improved Ranking Engine for Large Screen Apps
To boost the visibility of high-quality apps on large screens, Google has implemented several changes to its ranking engine. Apps and games that meet the specified quality guidelines for large screens will now receive higher rankings in search results and will be featured on the Apps & Games home page.
Criteria for App Promotion
Starting from the end of August, Google will prioritize apps that "resize well, don't create empty space, and support both portrait and landscape orientations" in search results. This move is aimed at encouraging developers to optimize their apps for larger screens and enhance the user experience.
Enhanced Content Presentation Formats
With a focus on form factor, Google plans to introduce new "content presentation formats." This means users will get a preview of how applications will appear in both vertical and horizontal screen orientations, allowing for a more tailored experience.
Warnings for Non-Optimized Apps
Google will take a proactive approach by displaying warnings for apps that do not function properly on larger screens. Initially, these warnings will be classified as "technical qualities," but the company is actively exploring other ways to notify users about non-optimized apps.
The Reason Behind the Changes
The decision to emphasize large-screen optimization is likely connected to the upcoming release of the Google Pixel Fold foldable smartphone, notes NIXSolutions. Google seeks to follow Samsung's lead in optimizing Android interfaces for foldable devices and encourage developers to invest extra effort in ensuring their apps work seamlessly on large screens, ultimately benefiting users. These changes have been long-awaited and are expected to enhance the overall app experience on Android devices.