Google's recent upgrade to the Chrome browser in Android 14 brings a more efficient way to share content across various apps. Sending a web page or selected text to other applications is now a breeze, requiring just a few taps. This enhancement has been tested and demonstrated by 9To5Google journalists.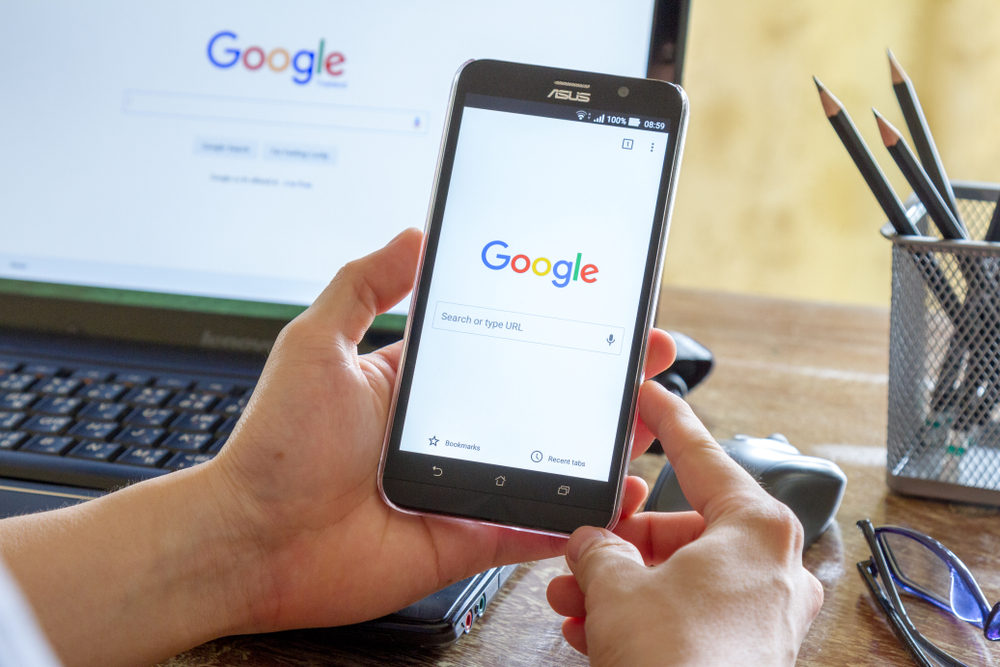 Enhanced Menu Design and Functionality
Upon clicking the "Share" button within Google Chrome, users are presented with a selection of application icons to which they can share a webpage link. In the updated version of the app, this menu has undergone significant improvements. The interface aligns with the Android 14 design aesthetics, while the menu's capabilities have been expanded.
Optimized User Interaction
Notable refinements have been made to the menu layout, adds NIXSolutions. Chrome-specific actions, such as capturing long screenshots and transferring files to other devices, have been relocated to the top of the menu. Meanwhile, application icons have been repositioned to the bottom, enhancing their accessibility for users. Notably, the quick access panel no longer features icons for creating standard screenshots and stylized quotes in picture format. This innovation is already accessible in the stable iteration of Google Chrome 116.0.5845.92 on Android 14.