Earlier this month, Google announced a developer conference. Google I/O 2021 will take place from May 18 to 20. It will be a virtual event in which anyone can take part, says AppTractor. Google released the full conference schedule today.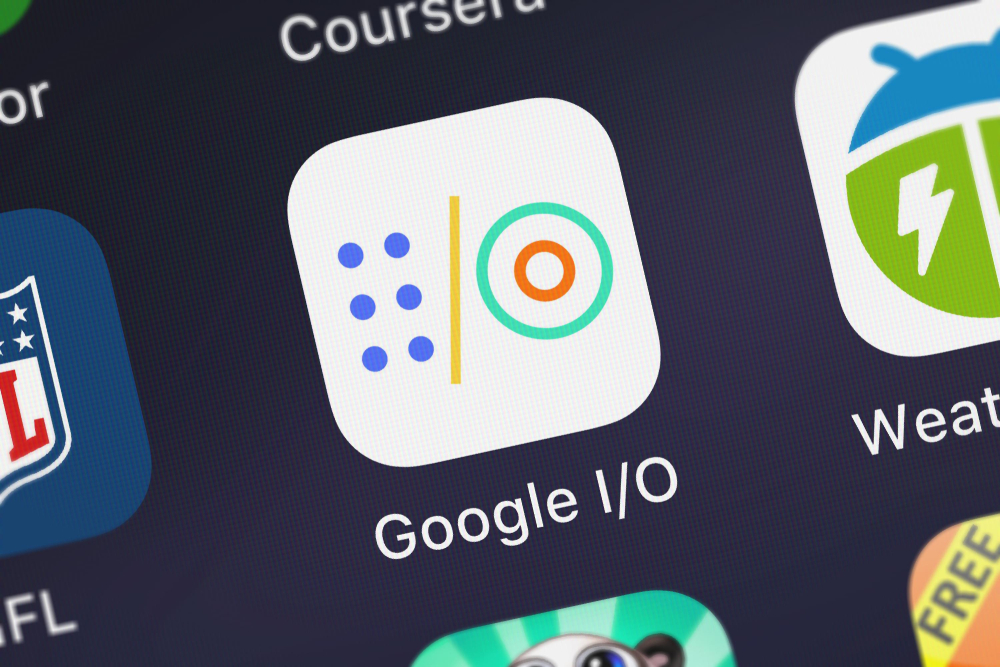 The speeches will cover almost all aspects of Android, Chrome OS and other Google services. There are reports on Google Assistant, Google Play, Firebase, Google Play services, Android TV, Google Search, Google Pay, Wear OS, Chrome, Flutter and, of course, Android 12. Some of the reports are about Android privacy, security, and work with multimedia , with background tasks, devices with large screens and development tools.
The main talk starts at 10:00 AM PST on May 18th, followed by a developer keynote in about 2 hours and 15 minutes. This is followed by the main sessions "What's New for Android", "What's New for Google Play" and "What's New for the Web Platform." These 5 talks are the most important ones to watch out for, as they will not only cover major development-related news, but also touch on many of the products that Google will present, notes NIX Solutions.