With Android 14 Beta 5, font customization takes center stage. The operating system now allows users to enlarge system fonts up to 200% of the standard size. The scaling approach is non-linear, primarily benefiting small text rather than headings. Notifications also receive a boost, with the option to display them using a flash or on the screen, catering to accessibility needs. Users can even personalize flashlight blinking patterns and select flash colors for individual apps.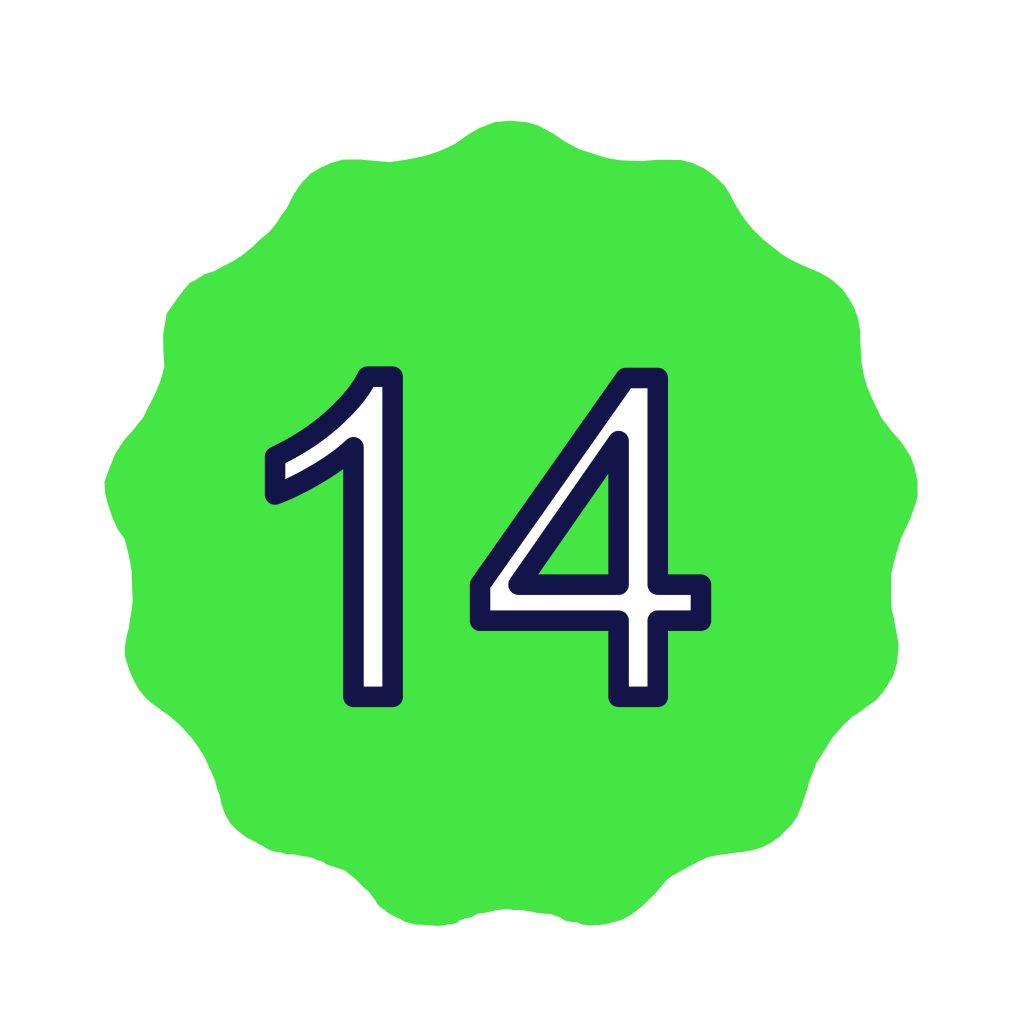 Enhanced Autonomy and Security
Under the hood, Android 14 introduces improvements to system autonomy. Unused permissions are smartly disabled to conserve power, and the Accurate Scheduled Alarms feature now requires user consent. The autonomy section also reintroduces display-on time since the last full charge. On the security front, Android 14 restricts the installation of old programs that only support versions prior to Android 5.1. This measure aims to mitigate potential vulnerabilities and security risks associated with outdated software.
Privacy Options and Exciting Additions
Privacy takes a step forward in Android 14 Beta 5 with refined access to specific photos and videos on devices. Users can now disable PIN entry animations and the OK button during automatic unlocking, as long as the password is at least six characters long. Additionally, notifications will keep users informed about program data collection policy changes over time. The update also introduces Health Connect, facilitating seamless data syncing from various fitness apps. Lockscreen customization gains traction, allowing users to tweak clock positions, font styles, colors, and shortcuts. Users can even create personalized backgrounds using emojis and icons.
Android 14 Beta 5 brings a host of improvements and new features to the operating system, concludes NIX Solutions. From font customization to enhanced autonomy and security measures, as well as exciting additions like Health Connect and lockscreen customization, the update promises to deliver a more user-friendly and secure experience.