Meta Platforms has announced the discontinuation of the Messenger Lite messaging client for Android devices, urging users to transition to the standard version of Messenger before September 18th.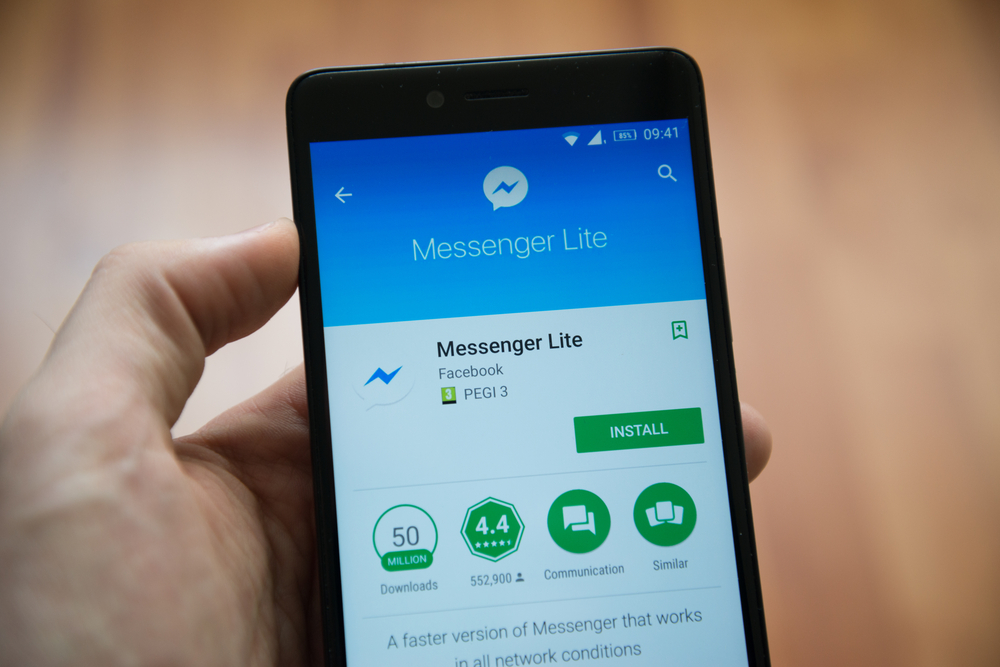 A Brief History of Messenger Lite
Initially launched in 2016, Messenger Lite was designed as a lightweight alternative to Messenger, primarily targeting low-end Android devices. Over time, it gained popularity across all Android devices for its simplicity and efficiency. However, users of Messenger Lite have recently begun receiving notifications informing them of the app's impending closure.
Transitioning to the Standard Messenger
Messenger Lite users are receiving notifications indicating that the app will no longer function after September 18th. The notifications assure users that their chat history will seamlessly transition to the standard version of Messenger.
Impact and Legacy
The Messenger Lite app catered not only to users with less powerful smartphones but also to those seeking a swift and uncomplicated text messaging tool, notes NIXSolutions. Despite lacking certain features like a dark theme, the app's core purpose was to facilitate seamless messaging for its users. With its small size of under 10 MB, it remained a go-to choice for efficient communication.