The light version of Microsoft mail client of the Redmond corporation is designed primarily for countries with expensive or poor Internet, as well as owners of budget Android smartphones. But it is still true that no one forbids the use of Outlook Lite and the rest. In addition, this program makes less demands on the amount of RAM and "weighs" 16 times less than the original.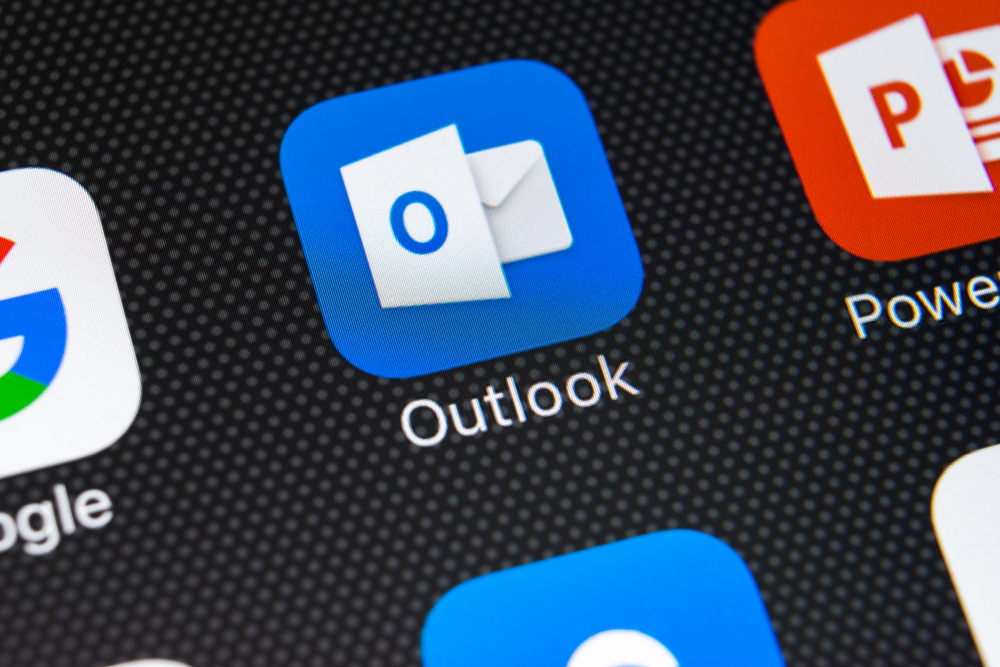 The regular version of Outlook for Android is about 80 MB and is slow on devices with 0.5-1 GB of RAM. The lite version is 5 MB and is designed to work with devices that have 1 GB of RAM and connect to the Internet via 2G networks. Also, the program is optimized for less battery consumption. At the same time, the application has retained most of the features of the original: synchronization of the calendar and Outlook contacts is still supported, and you can also use Hotmail, MSN, Microsoft 365, Live, Microsoft Exchange Online accounts, says 4PDA.
The application is available for residents of Mexico, India, Saudi Arabia, Ecuador, Turkey, Colombia, Venezuela, Latin America, Asia and East Africa. According to representatives of Microsoft, in the future it is possible to include in the list of new countries where there are difficulties with the Internet.
NIX Solutions notes that Microsoft Outlook Lite can be downloaded from Google Play.