Google continues to develop its proprietary mobile OS, expanding the list of its functions. The company recently published a new post on its blog, revealing the upcoming innovations and the opportunities they will bring to mobile device users.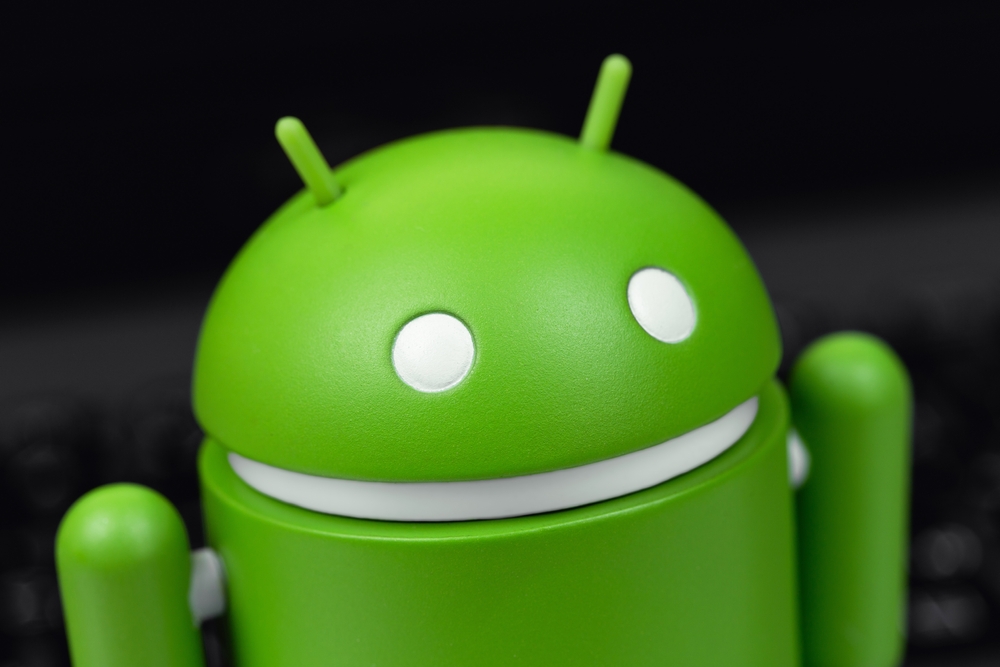 The new YouTube widget will receive a search bar and tabs that duplicate the interface of the application itself. In addition, Google will add new collage templates to the gallery, as well as the ability to use your smartphone as a remote control and the ability to quickly cast to TVs with Google TV. In addition, the Emoji Kitchen feature, which allows users to create unique emoji from a combination of two standard emoji, will be enhanced with new stickers, says 4PDA.
For visually impaired users, there will be a new reading mode that allows you to customize the display settings on your smartphone display – set the desired contrast level, color, font size, as well as the reading speed and voice for the screen reader. These features will appear in the Reading Mode utility. In addition, users will receive a hint in the form of an icon on the screen, signaling the availability of such an option in various applications.
The update will also be useful for owners of Pixel smartphones who use their gadget as a digital car key. In the updated build of Android, they will be able to share virtual keys with iPhone users and edit the list of people who have access to the vehicle.
The changes will also affect the Wear OS firmware for smartwatches – it will include more informative contact icons, and the Google Keep app will be updated, in which the company will add the ability to use backgrounds, photos and patterns. In addition, users will be able to control the Adidas Running app using the Google Assistant voice assistant.
NIXSolutions notes that innovations will become available on supported devices with the next Android system patch, the release of which is expected on December 5th.