Google has announced a beta test of its privacy-focused targeted advertising system.
On November 15, Google announced that from the beginning of 2023, the corporation will begin deploying the Privacy Sandbox system on a limited number of Android 13 devices.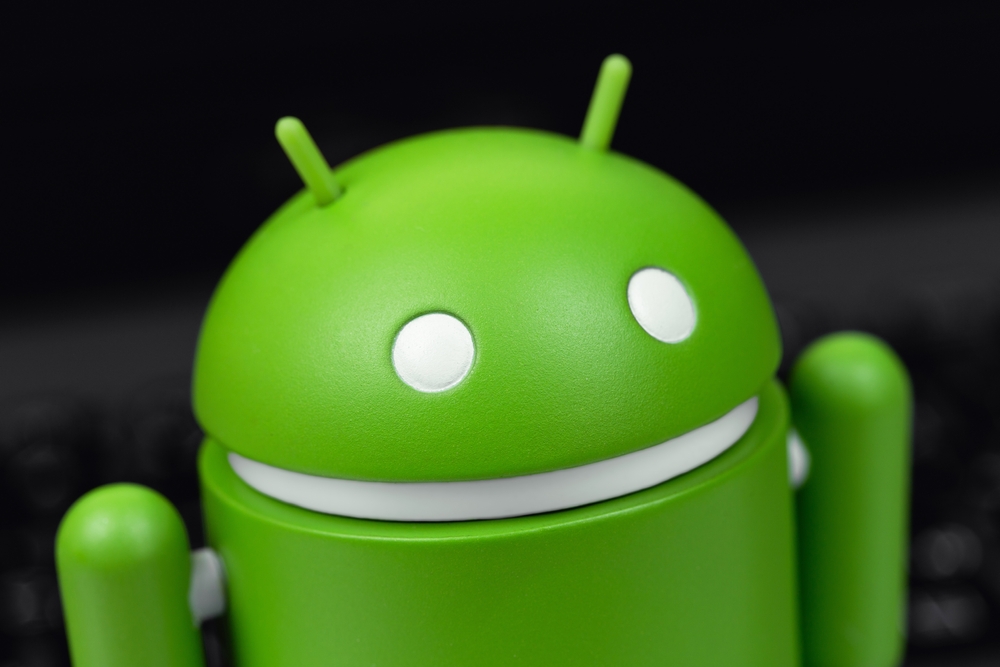 The Privacy Sandbox for Android is a set of technologies that limit user tracking while still providing advertisers with reliable performance measurement options. The technology was introduced in 2019, and since then Google has been refining it and preparing components for pre-deployment.
In early 2023, Google plans to roll out the Privacy Sandbox beta to select Android 13 mobile devices. However, developer previews will continue to be released and the corporation will collect feedback from users, says SecurityLab.
App developers need to register to access the system APIs and work on integrating them right from the start, while helping Google with the next phase of testing. The runtime testing of the Privacy Sandbox SDK will be in closed beta testing. Google has prepared a special page for those who want to participate in testing.
The new set of standards will allow advertising companies to determine the interests of the user without conducting individual identification. General interest categories, such as genre of music, will be taken into account, but data at the level of the history of visiting specific sites will remain untouched.
Also, experts suggest using the Privacy Budget method to prevent indirect identification. As part of this technique, the browser provides only a subset of the data that ad networks can use to identify you, notes NIX Solutions. If the number of calls to the API exceeds the allowable limit, and further issuance of information may lead to a violation of anonymity, then access to certain APIs is blocked.