As the number Internet users is increasing day by day, the most courageous dreams of humanity are becoming a reality. Everyone is using dozens of various applications on their phones and it is possible to turn this circumstance to your advantage. Developing mobile applications for Android is profitable. It opens up many possibilities:
Increased profits and sales;
Presentation of the company's new products on the market;
The formation of a positive user attitude to the product /service;
Product advertisement.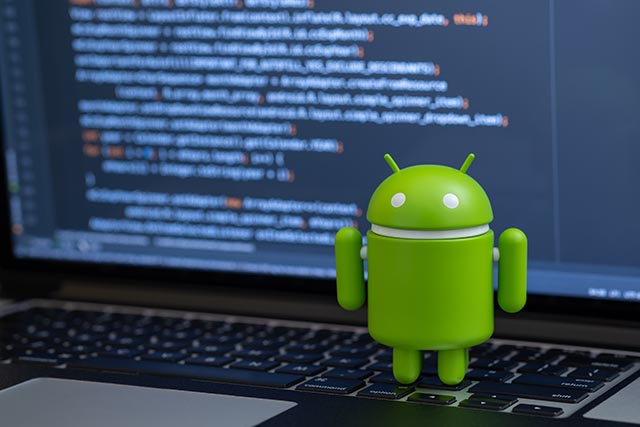 Apps for Android, created by NIX Solutions' team, will allow you to sell a product or service both in your country and abroad, due to our responsible approach and thinking through even the smallest details during development.
With the popularization of smartphones and tablets around the world, many companies and firms owners realized that most people have long been using their devices to solve any problems, including finding the necessary goods, services. The development of mobile applications and versions of the site of your company will help to adapt the service you provide for smartphone owners.
Order a mobile application at NIX Solutions to get high-quality development of projects for the Android OS. We create games, products for online stores, corporate clients, entrepreneurs, public organizations. Do not risk your time, hopes and money. Contact those who have impressive experience in this field, who is really familiar with advanced mobile technologies – that is, to NIX Solutions.