In Android 14, developers offer a new way to reduce the power consumption of a smartphone by dimming its screen brightness. They have implemented a power saving mode that automatically dims the wallpaper and icons on the home screen when you turn it on. Such a simple change allows you to increase the operating time of the smartphone by reducing the energy consumption for the backlight of the screen.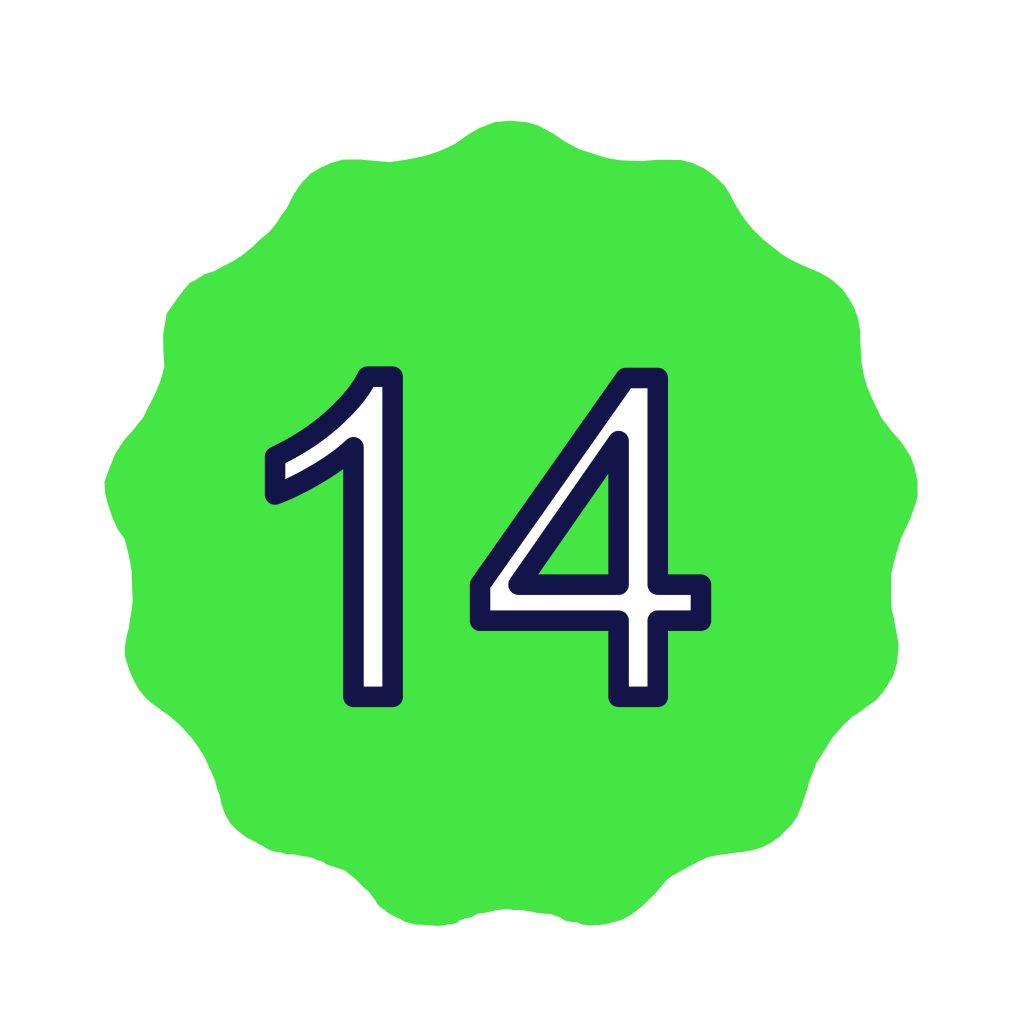 The benefits of the new power saving mode are not limited to just dimming the wallpaper. Icons on the home screen are also underlined with a new backlight effect, creating a more effective visual impact. And the best thing about this mode is that it is activated automatically when the power saving mode is enabled in Android 14. The user does not need any additional settings.
If you need to further reduce battery consumption, you can always turn on Extreme Power Saving Mode. However, keep in mind that this can significantly change the functionality of your phone.
If you want to try out Android's new power saving mode and see how it affects wallpaper brightness, you can sign up for the Android beta testing program or manually download and install updates if your phone is compatible with Android 14. Keep in mind that Android 14 is still in beta versions, so while you will have access to many new features, not all of them may work flawlessly.
All in all, Android 14's new power saving mode offers a simple and effective way to increase your smartphone's battery life by simply dimming your screen, concludes NIX Solutions. This is a useful update that will help you save battery power over a longer period of time using your device.