The WABetaInfo portal has unveiled fresh screenshots from the WhatsApp beta version for Android. These screenshots showcase the revised chat list and chat interface in both normal and night modes, providing users with a glimpse of forthcoming enhancements prior to the official release.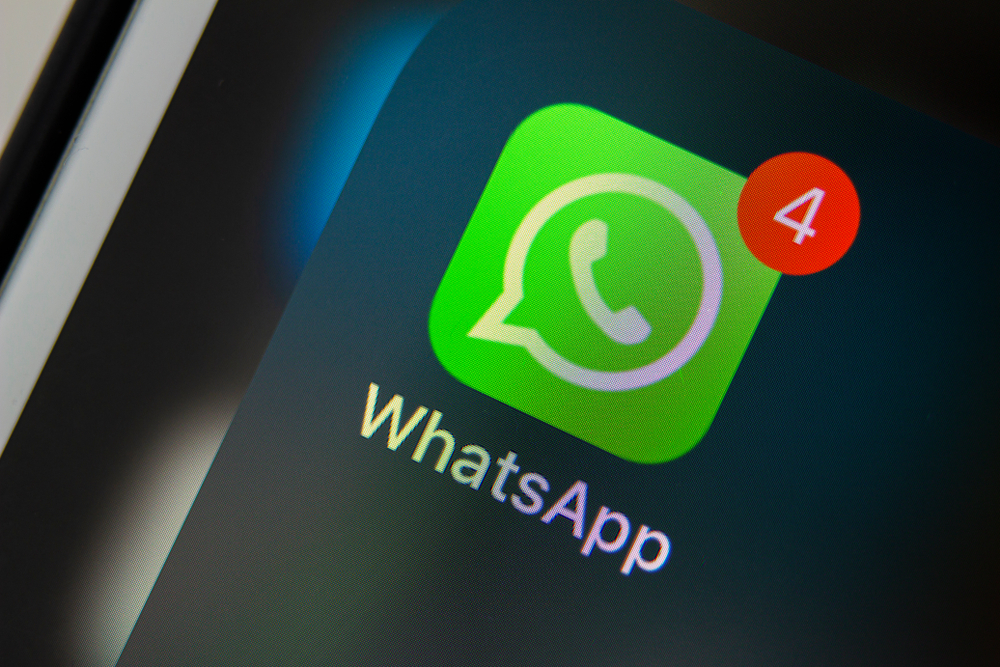 Minor Tweaks in the Works
Compared to a previously leaked screenshot, the alterations are relatively minor. The "three-dot" menu icon at the top-right corner has been removed, and the icons for the archive and selected tabs have taken on a green hue. The bottom panel's tab list has also been restructured, with the Status directory being replaced by an Updates tab. Additionally, there have been subtle changes to the design of the pinned chat icon, the removal of the tooltip at the end of the chat list, and a darker outline for the tabs.
Chat Screen Enhancements
The chat screen now features a white top panel, with few other notable adjustments. The camera icon is now transparent, the emoji menu has shifted to the left, and attachments are on the right. Furthermore, the paperclip icon has been replaced with a plus icon. This refreshed design is accessible in the beta version of the messenger, identified as 2.23.20.10, notes NIXSOLUTIONS.. However, a specific release date for the updated WhatsApp version remains undisclosed.