The popular instant messaging service, WhatsApp, has announced that it will cease support for devices operating on Android 4 family systems. Starting from October 24, WhatsApp will require a minimum Android 5.0 platform, which was released in 2014 or any more recent version.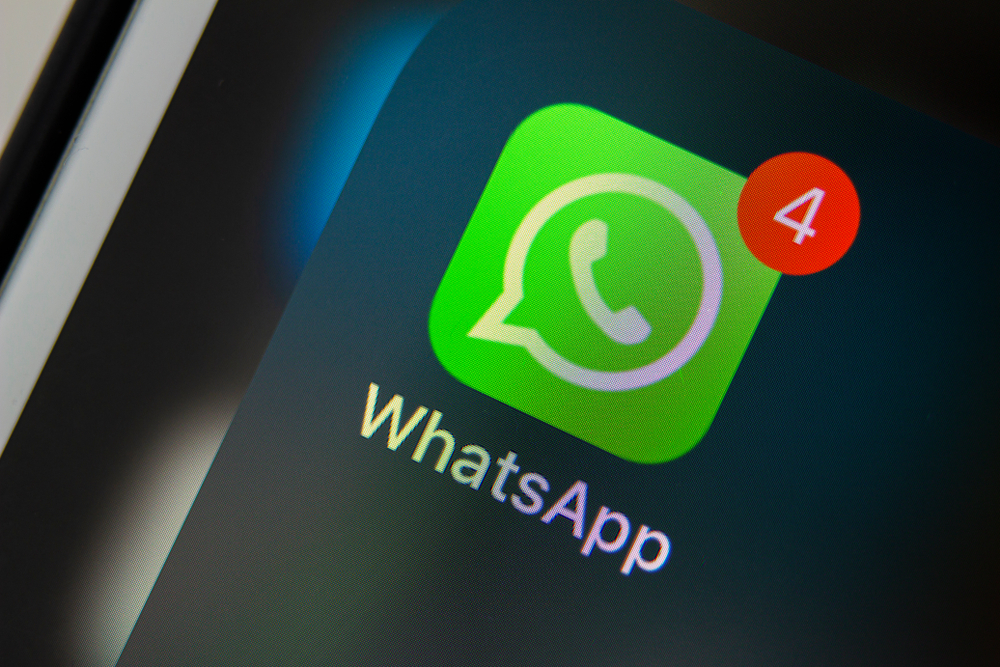 Annual Review of Supported Platforms
WhatsApp's administration conducts an annual review of supported platforms, leading to the discontinuation of support for outdated operating systems with dwindling user bases. These older devices often lack the latest security updates and essential features necessary for WhatsApp to function optimally. Users of devices affected by these changes are notified in advance through notifications from the messenger.
Impact on Users
Until October 24, WhatsApp will continue to function on devices running Android 4.1 and higher, notes NIXSolutions. After this date, users with Android versions 4.1, 4.2, 4.3, and 4.4 will lose access to the application. It's estimated that the number of such devices currently exceeds one million. Additionally, in 2023, WhatsApp already ceased to work on the iPhone 5/5c and several older Android smartphones.
Stay informed about platform requirements to ensure uninterrupted access to WhatsApp services.