WhatsApp has taken a leap in bolstering user security by introducing a passwordless login feature for Android users. This update offers an alternative to the traditional username and password approach, allowing users to log in using facial recognition or a fingerprint scanner. Let's delve into the details of this exciting development and its implications.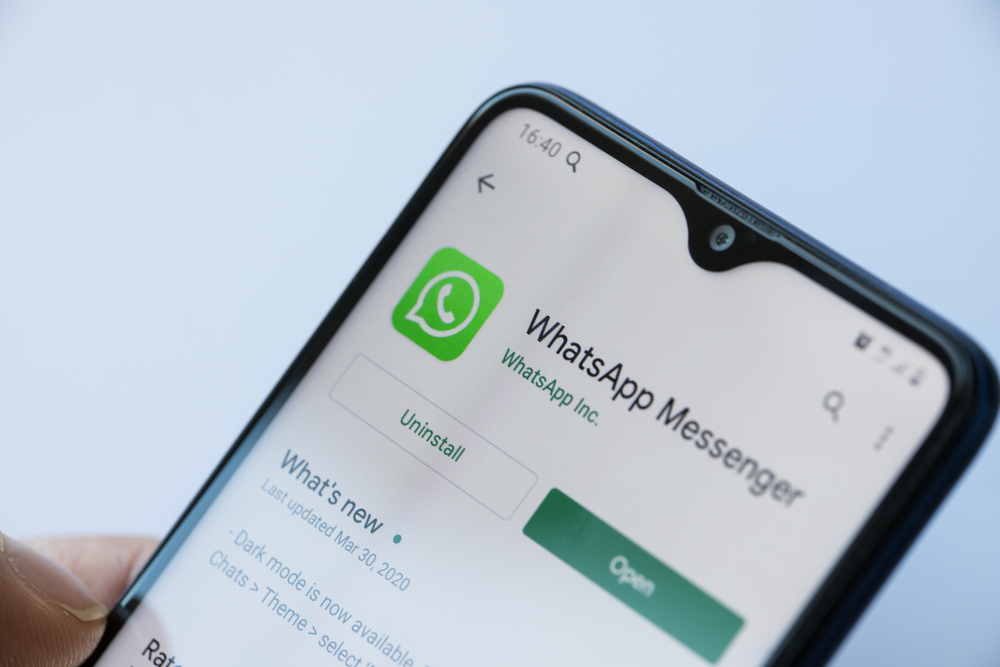 Elevated User Convenience
This passwordless authentication feature signifies a departure from the often cumbersome two-factor authentication method involving SMS. Now, Android users can say goodbye to the need for receiving and entering one-time SMS codes, making the login process more convenient and efficient.
A Seamless Experience
Messenger, the company behind WhatsApp, has announced the official launch of this feature for all Android users. This new feature extends to facial recognition, fingerprint recognition, or using the device's PIN for authentication. With this enhanced flexibility, users can choose the method that best aligns with their security preferences and the capabilities of their Android devices.
A Transition from Testing to Mainstream Use
This isn't the first time WhatsApp has dabbled in passwordless authentication. It was previously under testing, and now, it has been made available to all Android users of the application. However, as of now, there is no official word on when this feature will be extended to iOS users.
Enhanced Security Measures
WhatsApp's decision to integrate passwordless login support is a significant stride towards improving user security. Traditional passwords, while familiar, are not immune to the risk of being stolen in a data breach or compromised by phishing attacks. By embracing modern biometric authentication methods, WhatsApp is helping its users protect their accounts with greater confidence.
Exploring Further Security Enhancements
In related developments, WhatsApp has also been working on additional security features for Android users, reminds NIXSOLUTIONS. These include the ability to configure secret codes to block specific chats, providing an extra layer of protection for sensitive conversations. While this feature is still in the testing phase, it underscores WhatsApp's commitment to enhancing user security.