Android, JNI, AndEngine, SOAP/REST web services, JSON/XML
Android Applications Development at NIX Solutions
We are experts in creating applications for Android devices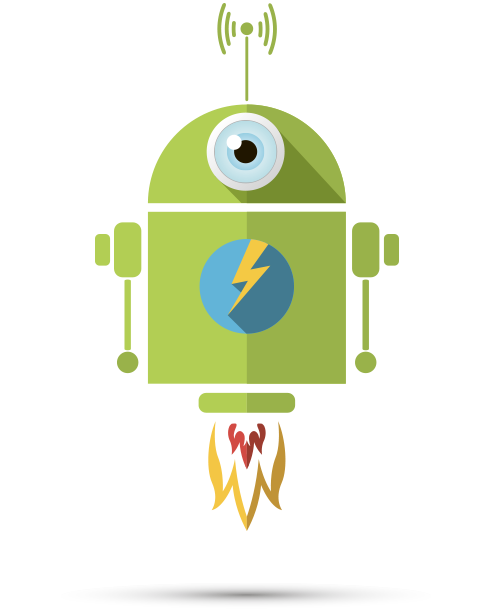 NIX Solutions'

Android Mobile Application Development Services
As the number Internet users is increasing day by day, the most courageous dreams of humanity are becoming a reality. Everyone is using dozens of various applications on their phones and it is possible to turn this circumstance to your advantage. Developing mobile applications for Android is profitable. It opens up many possibilities:
Increased profits and sales;
Presentation of the company's new products on the market;
The formation of a positive user attitude to the product /service;
Apps for Android, created by NIX Solutions' team, will allow you to sell a product or service both in your country and abroad, due to our responsible approach and thinking through even the smallest details during development.
With the popularization of smartphones and tablets around the world, many companies and firms owners realized that most people have long been using their devices to solve any problems, including finding the necessary goods, services. The development of mobile applications and versions of the site of your company will help to adapt the service you provide for smartphone owners.
Order a mobile application at NIX Solutions to get high-quality development of projects for the Android OS. We create games, products for online stores, corporate clients, entrepreneurs, public organizations. Do not risk your time, hopes and money. Contact those who have impressive experience in this field, who is really familiar with advanced mobile technologies – that is, to NIX Solutions.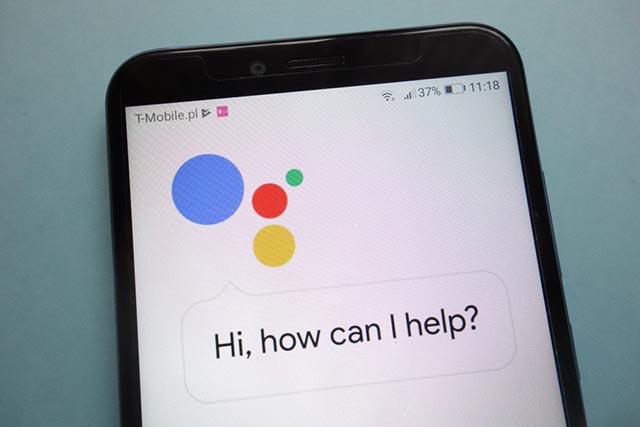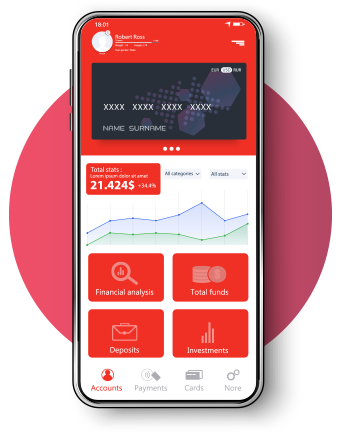 Enterprise applications development
Automation of business processes and reducing business costs. Your ability to be more convenient for the customers than competitors. Your ability to analyze the effectiveness of company employees and getting feedback from customers and staff.
Content application development
These are programs designed for quick access to specific content. An extensive group includes many types of applications on Android, such as educational, lifestyle and gaming apps.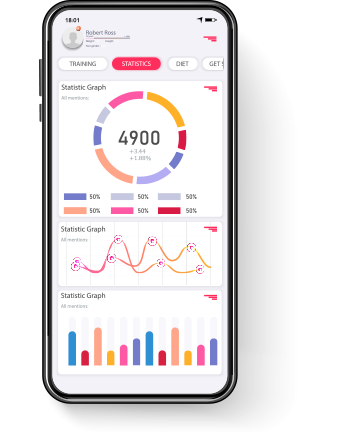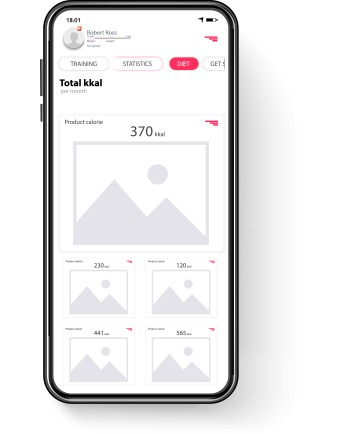 Startup projects development
Over 1.4 billion users. This is the number of Android users all over the world that gives acces to any social user groups. An additional mobile service to the web version of the project. Analytics and flexibility in developing new versions of the application.
I believe that NIX has completely fulfilled its responsibilities and provided an excellent product that will help us increase sales and customer loyalty.
From the very first time working with us, the NIX Solutions team has proved to be a group of professionals focused on the client and their requests.
NIX's specialists have proven their professionalism by the example of developing an Android application for my news portal. I am pleased with the results and the overall experience.
NIXSolutions Reviews ​
REVIEWS FOR NIX