Google's Decision to End Support
Starting next month, tens of millions of devices running the Android 4.4 KitKat operating system will be disconnected from Google Play services – some applications on it will no longer be updated, while others will no longer be able to work at all. Google announced Android 4.4 KitKat in September 2013, and by now the platform is heavily outdated. "Since then, we have introduced many innovative improvements and features to Android that are not available in KK," Google said in a statement.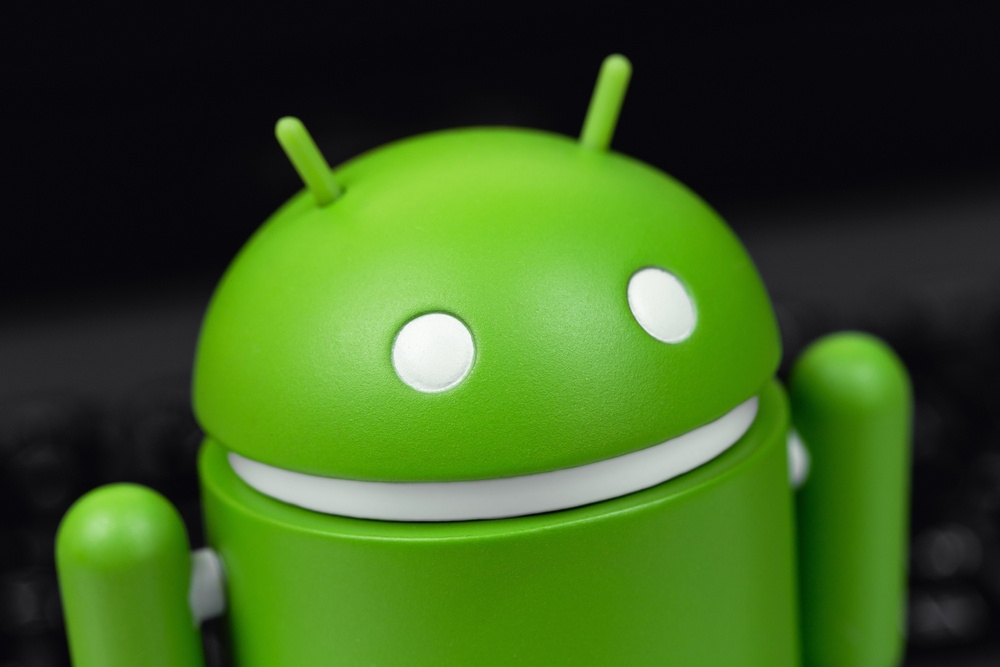 Decreasing Usage of Android KitKat
Today, Android KitKat is practically not used on working devices. "As of July 2023, the number of active devices on KK is less than 1% as more and more users upgrade to the latest versions of Android. Therefore, in future releases of Google Play services, we will no longer support KK," the company added. In the history of Android, the version of KitKat left a noticeable mark. In 2013, it received high marks for increased system speed and a simplified interface. The first phone on this platform was the Google Nexus 5.
Impact on Devices and Applications
NIX Solutions notes that Android is now running about 3 billion devices according to Business of Apps, so "less than 1%" is less than 30 million smartphones, tablets, and other devices that will now have limited functionality or become completely useless. The end of support means some apps and features will no longer work on devices running Android 4.4 KitKat: Google Play Services includes location and mapping, payment processing, and single sign-on for third-party services and apps. Next in line is Android 5.0 Lollipop introduced in 2014.