Recently Google reported the company's success in distributing new operating systems on mobile devices: Android 10 became the leader.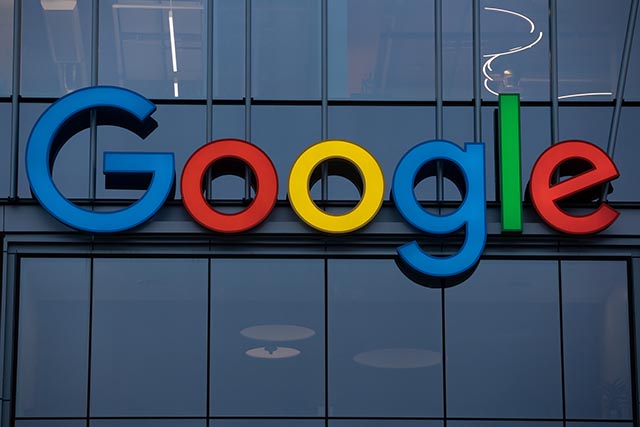 5 months after its release, Android 10 was installed on 100 million devices, 28% faster than Android 9 Pie, specifies Hi-Tech. Now the number of devices that received Android 10 already exceeds 400 million.
Google hasn't disclosed relative statistics on the percentage of Android devices that have received the update for a long time. According to third-party statistics, as of April 2020, only 16% of users have installed Android 10.
NIX Solutions notes that as of June 17, 2020, iOS 13 was installed on 92% of all iPhones released in the last four years.