The Android 12 operating system will allow users to control smartphone using facial expressions. To flip through pages or switch between programs, you just need to look to the side or open your mouth, states NIXsolutions.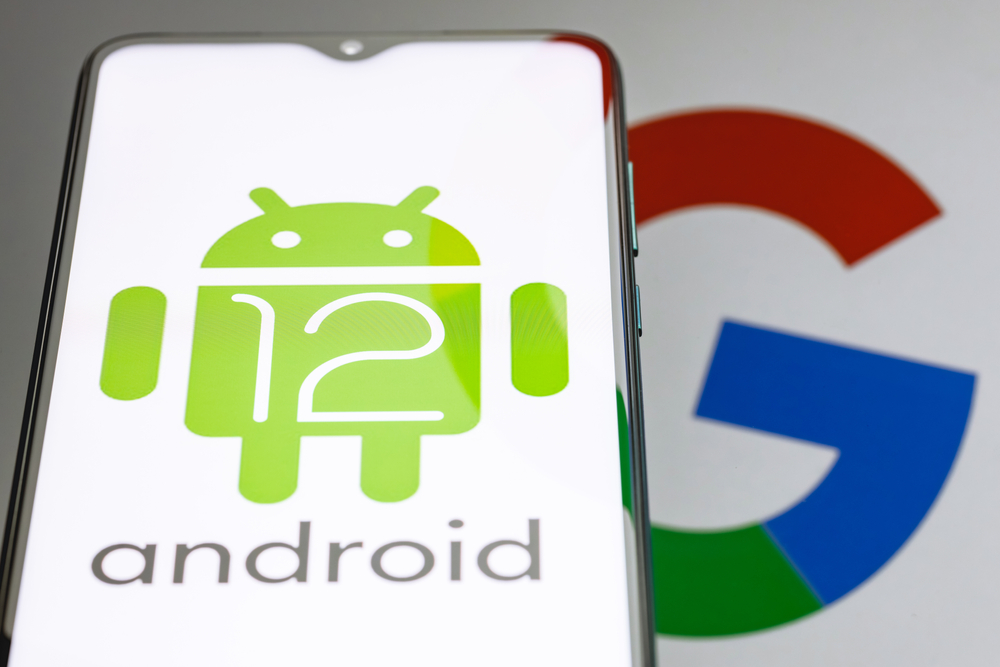 The fourth beta version of Android 12 was released this week, and one of the operating system innovations has attracted the most attention from experts, says Oane. Thus, the Android Accessibility Suite 12.0.0 application opens up new possibilities for the user. If earlier devices of this type assumed gesture control, now it will be possible to do it with facial expressions.
So, the owner of the smartphone will be able to switch tracks in the player by simply smiling. You can scroll the video forward or backward, as well as flip through the pages of sites, by looking to the left or to the right. In order to take advantage of such an offer, you just need to activate the Camera Switches option.
In total, the list of possible scenarios for facial expressions provides six options. Control of device operation is carried out with the help of an open mouth, a smile, raised eyebrows and a look up or to the sides. Each such movement of the face corresponds to a specific action on the device. At the same time, experts of the technosphere are sure that until the time of the official release of the new generation of the operating system, the list of options for facial expressions can be expanded.