Google will release Android 12 for devices it supports on October 4th. This is reported on the Engadget website with a link to XDA Developers.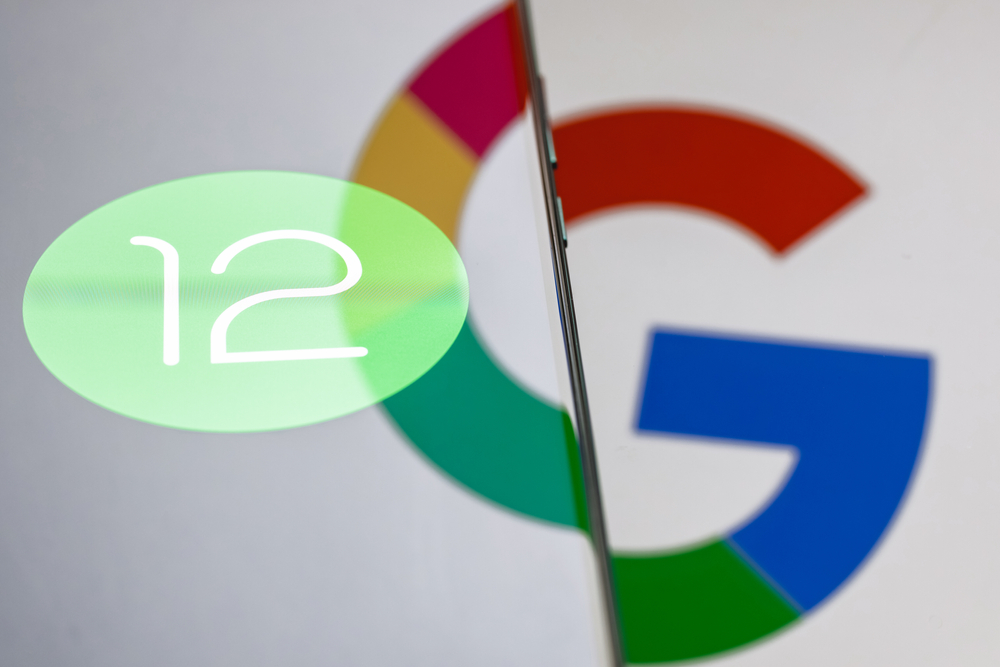 According to the source, the editor-in-chief of XDA Developers is confident that Google plans to release an AOSP version of Android 12 very soon, on October 4, 2021. Since usually the first public versions of Android are released along with AOSP-assemblies, he concludes that the owners of Google Pixel smartphones can receive a full-fledged release of "two" on this date. If his assumption is correct, then there is less than a month before the release of Android 12, concludes NIXSolutions.
iGuides believes that Google will not ship the Pixel 6 and Pixel 6 Pro without Android 12 out of the box. That is why insiders are linking the two releases by release dates and claiming that Android 12 will be released on October 4th, with the Pixel 6 and Pixel 6 Pro a little later in the same month.
At the same time, owners of smartphones of other brands will have to wait, since each vendor is independently responsible for updating their devices to the new version of Android. The fact is that Google does not optimize its OS for every device in the world, so brands need to do it themselves.
Usually, first-tier companies like Samsung, Xiaomi and OnePlus update their devices soon after the official release of a fresh Android, while other manufacturers may delay the update. Despite Google's best efforts to unify Android and implement features like Project Treble, the situation with updating Android devices is still far from ideal. In any case, we can expect that by the end of 2021, quite a few smartphones and tablets will receive the new OS from Google.