The next version of the "green robot" will be released soon. In an upcoming update, Google has given special attention to privacy. Users will be given more control over the system and provide flexible options to protect personal data. The upcoming functions are interesting and here is why.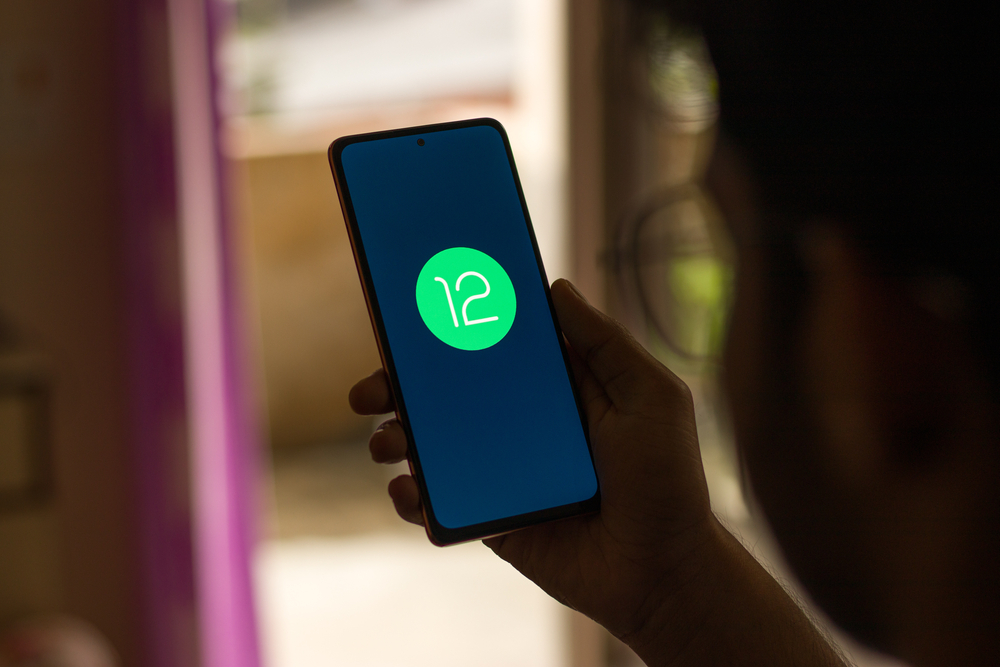 Privacy panel
The most advanced tool is the Privacy Dashboard. It helps control the access of applications on the device to certain types of data. It can be found in the settings by going to the "Privacy" section.
The panel is greeted with a pie chart that displays the most requested permissions over the last 24 hours, says 4PDA. The most important ones are shown first: camera, location and microphone. The rest can be seen using the "Others" list.
Privacy Dashboard provides detailed statistics for any utility. That is, it informs when and for how long a particular software had access to this or that information (camera image, geolocation, and so on). And if it seems to you that the programis prying, it is easy to prevent it from receiving such data.
In other words, the new privacy panel will not only allow you to learn more about system events, but will also quickly identify suspicious applications that often request user data, explains NIXSolutions.
Quick control of access to sensors
Also in Android 12, additional indicators will appear at the top of the screen. They signal when your software is using a camera or microphone. For example, if you are recording a voice message or filming a video, an icon of the corresponding color will immediately light up in the upper right corner.
But how do you know if an application is using, for example, a camera? Google has foreseen that too. When the indicator is highlighted, just swipe down from the top of the display to turn the dot into an extended menu. In it, you can find out which programs have recently requested access to the corresponding permission.
It is convenient to control the sensors from the notification curtain. There will be two switches that shut down the camera and microphone. No application will be able to use them if you click on the button. In this case, the utilities will work, but without the camera and microphone.
Android 12 will also receive an updated Material You design, additional gestures, long screenshots and game features. The release of the system is expected in September 2021.