YouTuber John Prosser shared what he calls Android 12 promo videos and images ahead of his official Google I/O debut this week.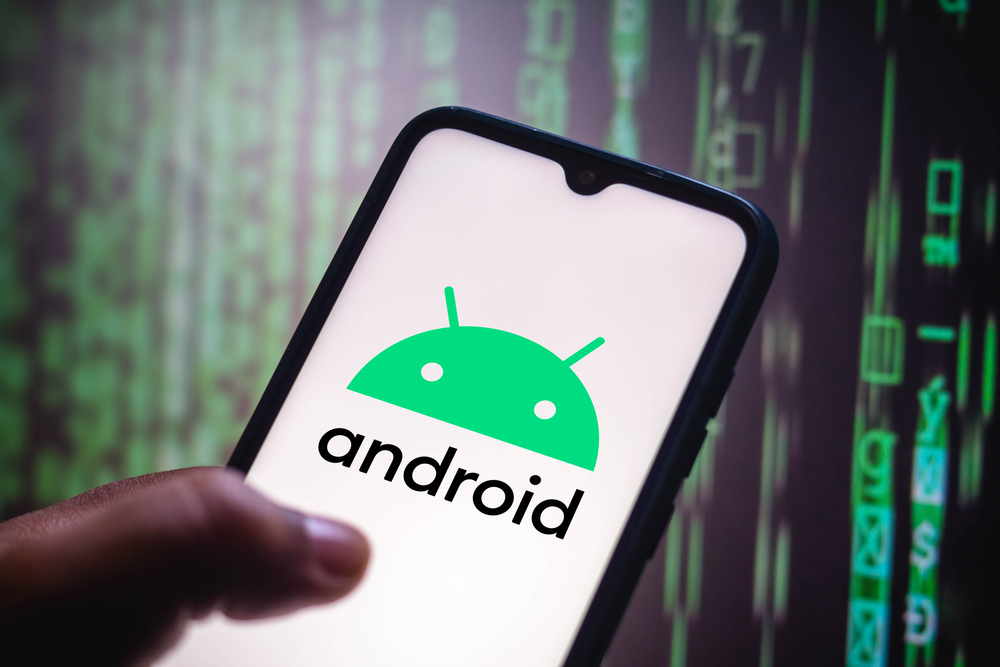 The new OS version will have a heavily redesigned user interface with built-in theme support. New keyboard, new icons and interfaces for system applications, settings menu, widgets, etc. things will change their appearance depending on them, says AppTractor.
Animations were also updated, thanks to which everything looks smoother and gives the impression of a more flexible interface.
Visually, this can be considered the biggest Android operating system update since Google released Android 5.0 Lollipop with Material Design in 2014, notes NIX Solutions.
The leaked presentation of the Internet giant calls Android 12 "a great new experience" that will offer users "enhanced privacy and security protections." It also states that "all your devices work better together," which implies tighter integration with smart home products and wearables.