Google has announced the release of the first public beta version of Android 13 – the mobile platform is now available for download and installation on all compatible Pixel smartphones. The official announcement of the OS will take place in May at the annual Google I/O conference, and the release will have to wait until the second half of the year.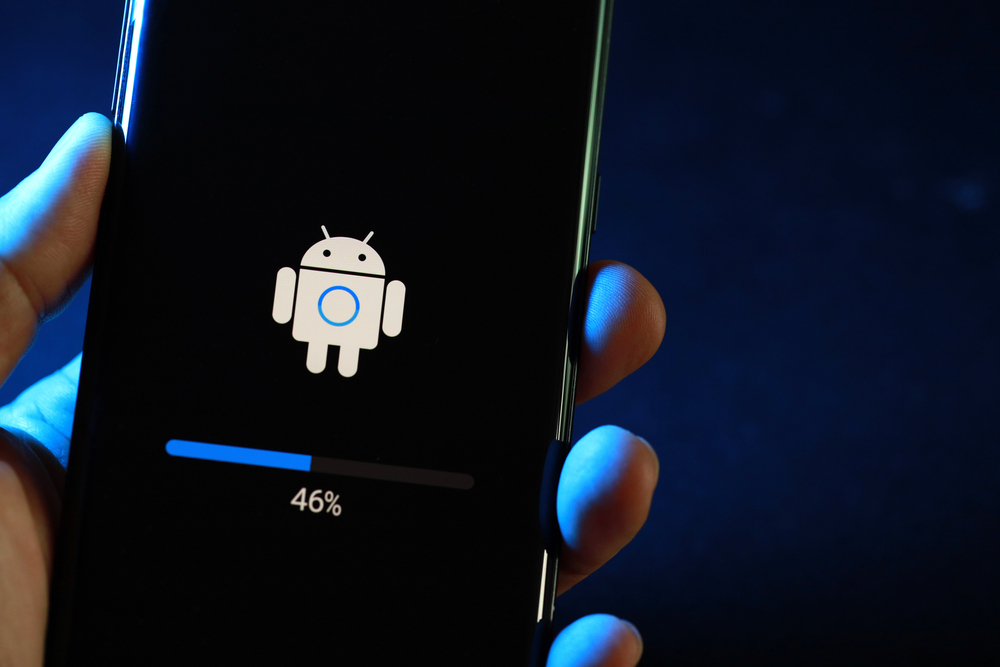 Android 13 beta installation is available for Pixel 4, 4 XL, 4a, 4a 5G, 5, 5a, and 6 and 6 Pro smartphones, notes 3DNews. The updated mobile platform offers a number of new features, including support for the Bluetooth LE Audio profile, MIDI 2.0 USB peripherals, and new security features.
Android users will be able to prevent certain applications from displaying notifications to get rid of spam, as well as restrict applications from accessing certain types of media files: images, videos or audio – previously the system requested access to storage resources without further clarification. The tools for managing encryption keys have also been updated, and new APIs for audio playback have appeared.
NIXSolutions adds that owners of compatible devices will be able to install Android 13 by registering for the beta testing program, the platform will be available for installation as an update. Previously enrolled members will receive an update shortly.