Google has released the first previous version of Android 13 for developers. According to The Verge, the new version of the operating system focuses even more on user privacy and develops the customization capabilities of the Android 12 interface.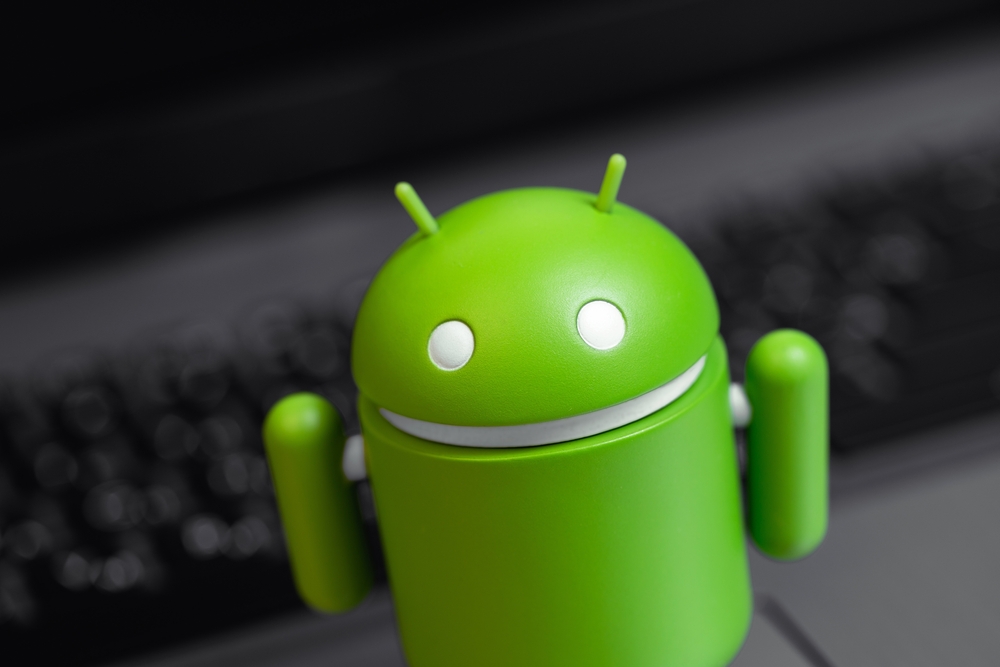 Confidentiality and security
Android 13 will add a new photo selection tool that allows users to share photos and videos with a separate app without the app's permission to view all the files on the device.
"People want to have OS and programs that they can trust with their most personal and confidential information. Privacy is at the heart of Android's principles, and Android 13 focuses on creating a responsible and high-quality platform for all, providing a safer environment and more user-friendly controls," says Google.
In addition, new policies will be created to allow Wi-Fi access. If previously applications that needed to connect to neighboring Wi-Fi devices also needed to be granted access to your geolocation, this is no longer necessary, says AIN.
Productivity and customization
Android 13 also offers new features and tools to improve developer productivity and develops the Material You format presented in Android 12, which allows you to automatically customize the smartphone interface. Among other things, the new operating system offers:
Quick Settings Placement API. Quick settings in the notification bar are a convenient way for users to change settings or perform quick actions without leaving the context of the program.
Thematic program icons. In Android 13, we extend the dynamic color of Material You outside of Google to all app icons, allowing users to choose icons that match the hue of the wallpaper and other theme settings.
Language settings for each program. Some programs allow users to choose a language that is different from the system language to meet the needs of multilingual users.
Programmable shaders. Android 13 adds support for RuntimeShader programmable objects, the behavior of which is determined using the Android Graphics Shading Language (AGSL).
Compatibility of applications and developer tools
"With each release of the platform, we work to make updates faster and smoother, giving priority to application compatibility when releasing new versions of the platform. In Android 13, we've made most of the changes to apps to give you more time, and we've updated our tools and processes to help you get ready faster," said Google.
More Android updates via Google Play. Developers will now be able to provide new features, such as photo selection and OpenJDK 11, directly to users of older versions of Android through upgrades to existing modules, reports NIXSolutions.
Optimize for tablets, computers, and Chromebooks. It's time to prepare your own applications for these devices and create fully customizable applications that are suitable for any screen. Instructions for this are already available at the following links: optimization for tablets, programs for large screens and for transformers.
Stage of platform stability. As last year, Google is announcing the stability of the platform in advance to give developers more time to plan for application compatibility. In this phase, the company will provide not only the final SDK/NDK APIs, but also the final internal APIs and application-related system behavior.